Journalist Candemir sentenced to 18 months in prison
Journalist Oktay Candemir who stands trial for his news articles has received 18 months prison sentence.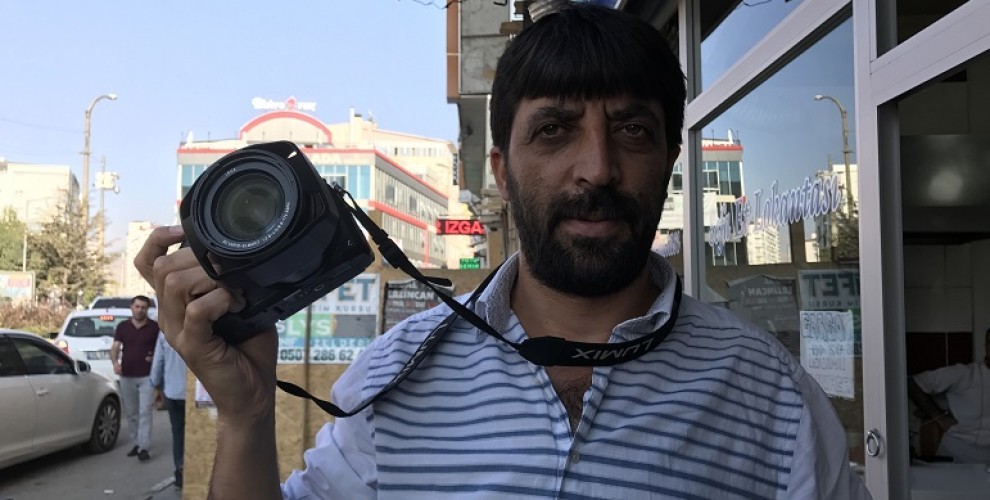 Second hearing in the case against journalist Oktay Candemir, who is based in Van, was held at Van 4th Heavy Penal Court on Tuesday. Candemir is accused of "spreading terrorist propaganda" in 4 separate news articles.
Candemir's lawyer Sevda Aydın defended him in today's hearing and underlined that her client's works do not constitute propaganda but should be evaluated within the framework of freedom of thought and the press.
Candemir was acquitted in 2 of the 4 news articles he stands trial for, and he was sentenced to 1 year and 6 months in prison for the other 2 files. The court postponed the announcement of the verdict.
Journalist Candemir spoke about the legal action he faces, and pointed out that Turkish courts bear ulterior motives with regard to press freedom and make decisions according to the policies of the government. Candemir remarked that the 4th Heavy Penal Court of Van acquitted another journalist who stood trial for the same accusations, but gave him prison sentence.
Candemir stressed that efforts are made to eliminate the press freedom through judiciary, and that he will continue his works despite all the actions targeting the journalists.