Journalist Maroofian arrested again just after being released
Journalist Nazila Maroofian was arrested for the third time.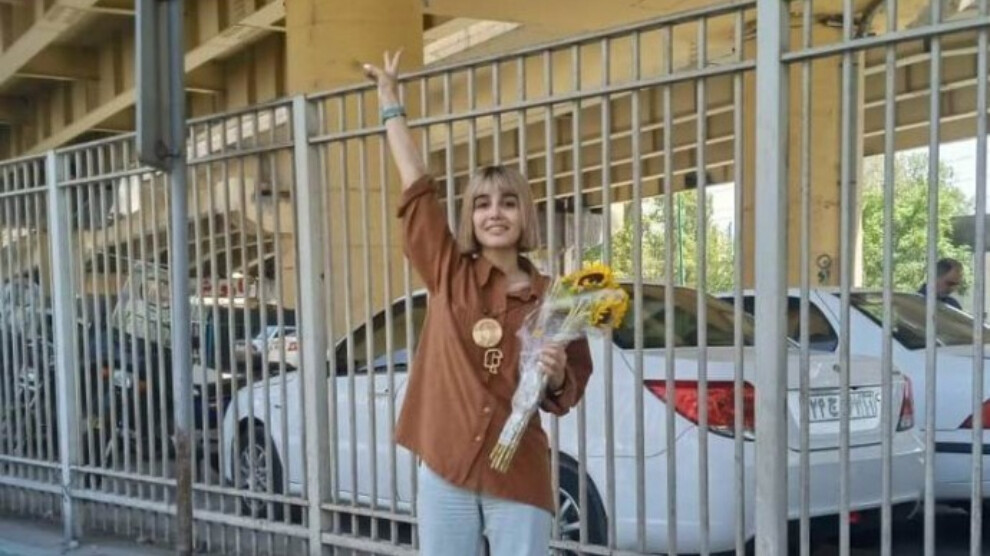 Journalist Nazila Maroofian interviewed the father of Jîna Aminî, the Kurdish woman murdered by the Iranian morality police last September. After that interview, the journalist was arrested twice.
Maroofian was last taken into custody at his home in Tehran on 9 July. She was released on bail on 13 August after a 36-day detention period.
Maroofian was arrested again on Monday evening and transferred to Qarchak Prison in Varamin.
No explanation was given as to why Maroofian was arrested.
Background
Journalist Maroofian, who was arrested for interviewing Amin's father Amjad Amini and released on bail for the first time on 9 January, was sentenced to two years in prison without a trial.
23-year-old journalist Maroofian was tried by the 26th Branch of the Tehran Revolutionary Court on charges of "making propaganda against the regime" and "spreading fake news to arouse public opinion".
Journalist Maroofian, who was summoned to the Evin Prosecutor's Office to testify on 9 July, was detained for the second time in Tehran and was released on bail on 13 August.