Press organizations slam dirty relations in the Turkish media
12 professional press organizations have blasted the dirty relations of 'journalists' in the Turkish media, saying corruption is rampant more than ever.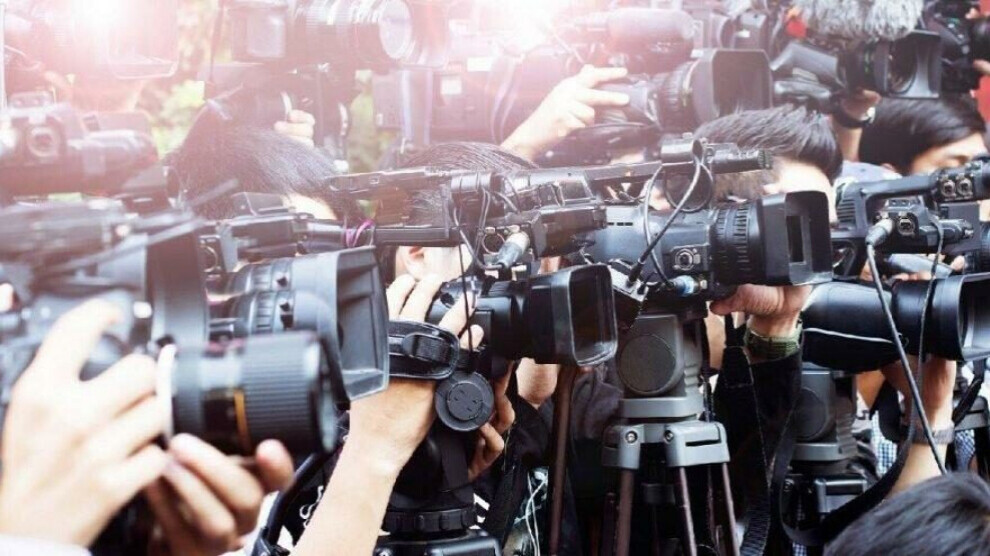 The Media Solidarity Group, Press Council, Contemporary Journalists Association, Diplomacy Reporters Association, Economy Reporters Association, Journalists Association, Haber-Sen, İzmir Journalists Association, Parliamentary Reporters Association, Photo Reporters Association of Turkey, Journalists Union of Turkey and News Cameramen of Turkey have released a joint written statement about the exposed dirty relations of 'journalists' in the Turkish media.
The joint statement released on Wednesday said the following:
"After the allegations of crime leader Sedat Peker, the dirty relations of many 'pseudo journalists' have been revealed. Let's bring those who exploit journalism for their dirty interests to account.
We are going through a very dark and historically important period for journalism. The pseudo journalists have also participated in the corruption that involves the mafia, politics and businessmen. Close relations with politics, businessmen and illegal people, expensive gifts-holidays, lifestyles and possessions that could not be obtained with a journalist's salary have emerged. Moreover, it has been revealed that pseudo journalists have been involved in bribery, influence peddling and illegal relations.
The judiciary has to deal with the serious allegations through an effective investigation. The Turkish parliament should establish a commission to investigate all these allegations. The so-called journalists, whom some media bosses hire to establish relations with the government and to be close with ministers and bureaucrats defame our profession. Media bosses must stop being a partner in this crime. As professional press organizations, we urge everyone to explain what they know about the corruption. Our history is full of colleagues who did not hesitate to die for the honour of journalism. They promoted journalism for the public interest. Therefore, it is also the duty of the whole society to keep their legacy alive."