Pressures on journalists by the KRG have increased
Many KNN, Rojnews and NRT TV employees have been detained in the last month. The latest act was the closure of NRT Duhok Office by the security forces that also detained four employees.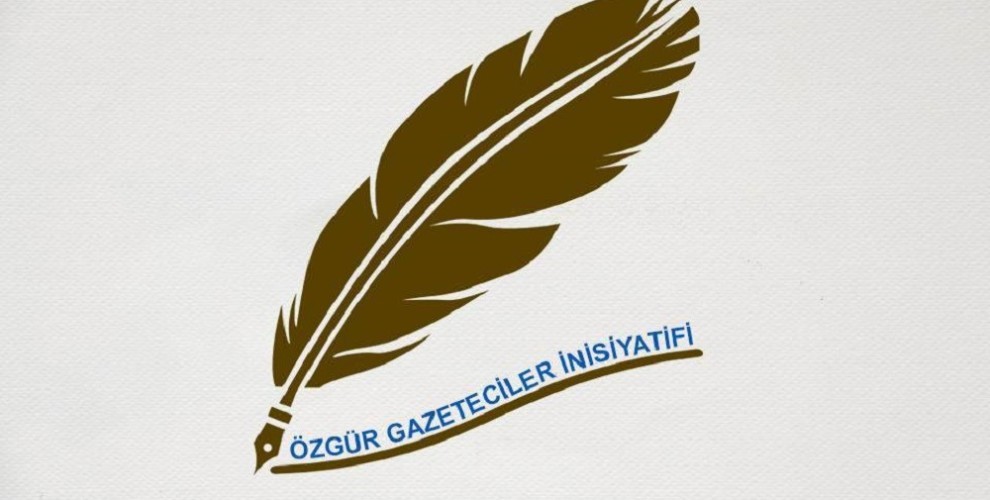 Free Journalists Initiative (OGI) has released a statement to point out the situation of repression experienced by journalists in Bashur (South Kurdistan).
The statement recalled how, on "23 January warplanes the village of Dereluk and Sheladize were bombed by Turkish warplanes and four citizens lost their lives. People walked in protest to Sirê where the Turkish military base is.
The NRT news crew was at the scene to report on the protest.
On the same day Duhok Asayish (Domestic forces) had attacked another NRT news crew that was following the situation of citizens injured in Sheladize in front of Duhok Hospital."
The next decision, said the statement, was to close down NRT Duhok office.
OGI stated: "The detention of journalists who are trying to cover and share the latest developments with the public and the closure of the NRT office are indicative of the intolerance of the Kurdish Regional Government. The detention of journalists in the region as well as the closure of offices - said the statement - constitute an attack on freedom of the press."
OGI ended its statement saying: "We are protesting the repressive measures carried out by the Regional Government against journalists and we urge the government to end this pressure. The Free Journalists Initiative calls on all press institutions to be sensitive to these attacks."