RAM FM begins broadcasting this morning
RAM FM opened in Qamishlo and started broadcasting as of 8 am this morning.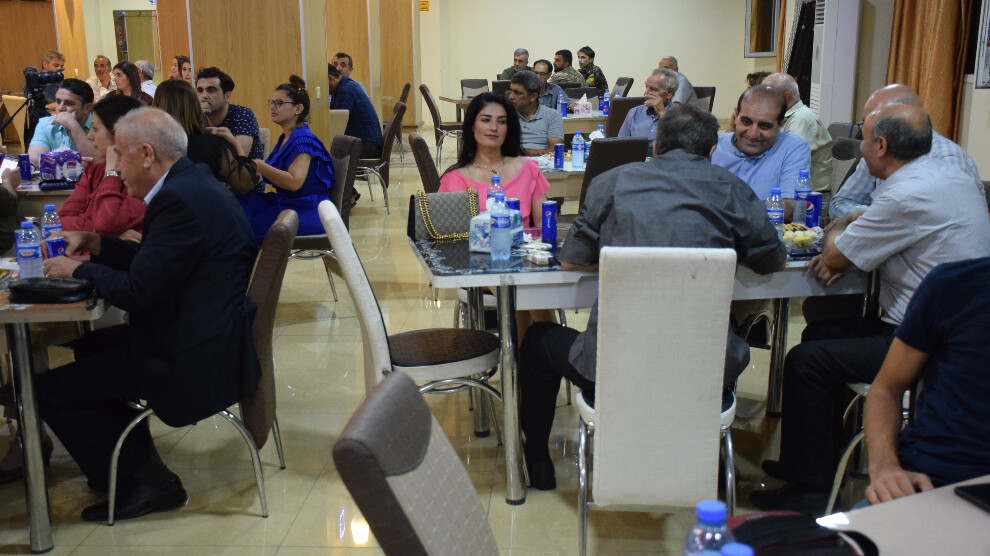 A ceremony was held at the Zana Hall in Qamishlo for the inauguration of RAM FM radio channel. Many journalists, politicians and civil society representatives attended the opening on Sunday.
The radio, which will broadcast in Kurdish and Arabic, has recently started its tests and began broadcasting on FM 88.00 this morning at 8 am.
Speaking at the opening, RAM FM member Midiya Eko greeted everyone and said: "We will work to make the radio the voice of our people living in our land. We will work against violence and erase its effects on society."
Free Press Union co-chair, Azad Evin Yusif, said: "The press delivers the message of the people to the public. Many media outlets were opened. This shows that the press space has developed in the region. We have overcome the pressures on the press that existed before the revolution in Rojava."