Seriously ill imprisoned journalist Devrim Ayık remains in prison
Seriously ill imprisoned journalist Devrim Ayık was not released.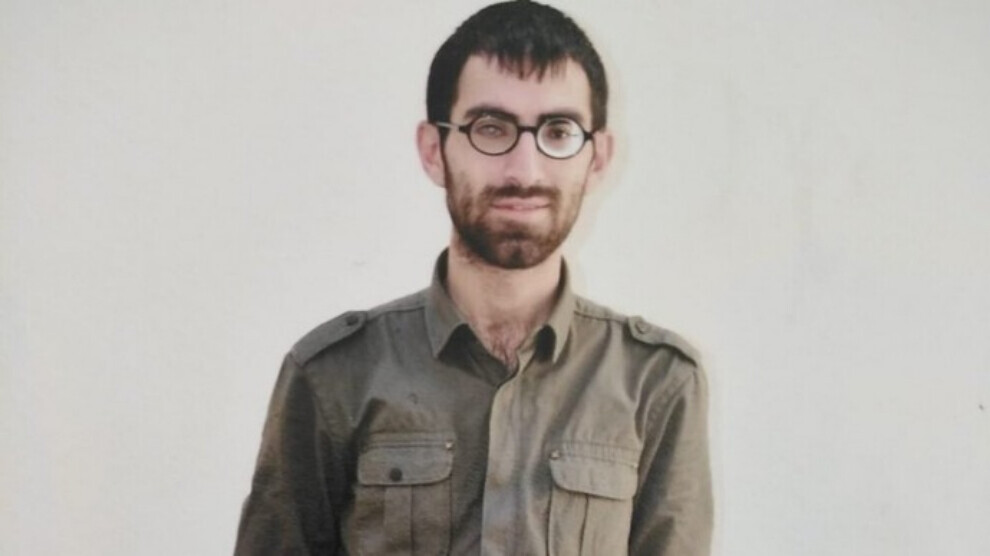 The 6th hearing of the trial against seriously ill prisoner journalist Devrim Ayık on charges of "membership of a terrorist organization" was held at İzmir 2nd High Criminal Court. Ayık attended the hearing in Eskişehir H Type Prison via Audio and Visual Information System (SEGBİS).
The court asked 7 witnesses to be heard. Only one of the witnesses attended the hearing via SEGBİS. He said that he did not recognise the statement taken at the police station before and said that he would not testify against Ayık. Other witnesses made statements about another defendant, not Ayık.
The court decided to continue to keep Ayık in prison and adjourned the trial to 25 January.