Taliban kidnap Kurdish photojournalist Ebrahim Alipoor in Kabul
Kurdish photojournalist Ebrahim Alipoor was kidnapped by the Taliban in the Afghan capital Kabul.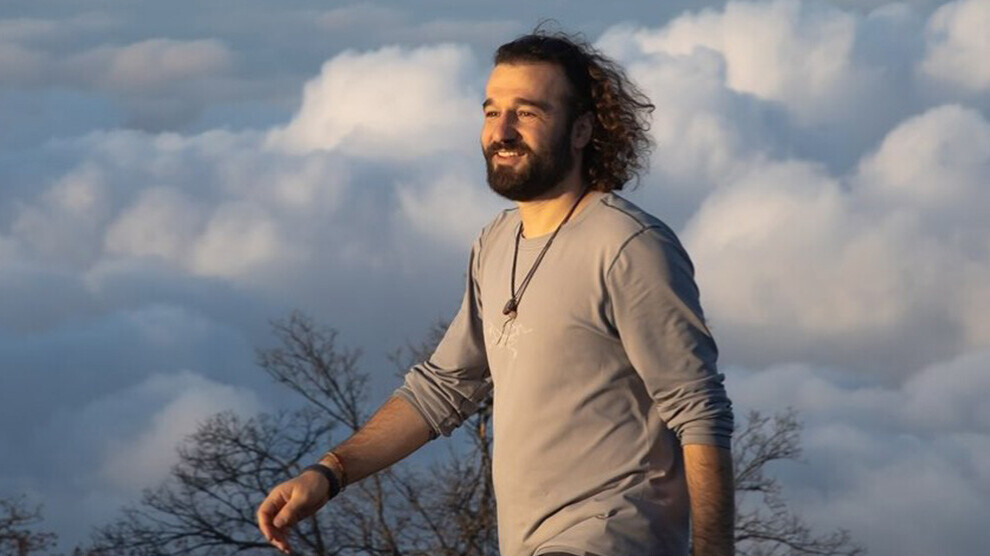 Kurdish journalist and photographer Ebrahim Alipoor was kidnapped by the Taliban in Afghanistan. As reported by the human rights organization Hengaw, the 32-year-old was in the capital Kabul on Tuesday when he was taken to an unknown location by heavily armed units of the Taliban group.
Ebrahim Alipoor is a member of the International Federation of Photographic Art (FIAP) and Middle East Image (MEI). After the Taliban seizure of power, he travelled to Afghanistan and most recently worked on a special report. What the militant Islamists accuse him of is not known. Hengaw is extremely concerned about the photojournalist's safety.
Ebrahim Alipoor (also spelled Alipour) was born in 1989 in the eastern Kurdish city of Bane. In 2014, he got an architecture degree in Bokan. He has already been arrested several times by the Iranian regime authorities because in his work he addressed the oppression of women and the plight of the Kolber, the cross-border traders. Ebrahim Alipour has also made a name for himself internationally as a photographer. His work has been exhibited in numerous countries, including the Netherlands, Slovenia and Great Britain.