Turkey deports Dutch journalist
The Turkish regime's repressive measures against journalists and freedom of the press continue.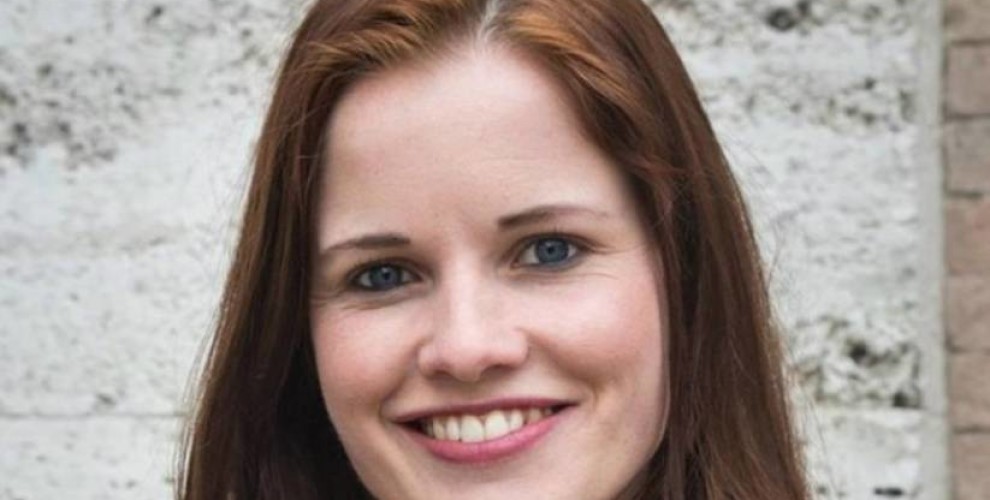 Johanna Cornelia Boersma, a freelance reporter for Dutch newspaper Het Financieele Dagblad, was deported from Turkey and sent back to Amsterdam Thursday morning.
According to reports, the Dutch journalist was taken into custody at the Foreigners Department where she meant to renew the press card issued for her.
The journalist spent the night in a police station close to the airport and she was not allowed to go home and pick up her belongings.
The European Federation of Journalists made a statement on the arrest of the Dutch journalist in Turkey and said Ms Boersma was apprehended by Turkish police a day before following her visit to the migration office to renew her residence permit as a foreign correspondent.  According to EFJ, just nine days before her arrest, she received her accreditation and press card from the Turkish authorities for the year 2019.
The Federation said: "Ruling out the possibility of a misunderstanding or administrative issue, the police told the journalist that she formed a risk to Turkey's national security without any further explanation or evidence. Ms Boersman was held in a police office in Bakırköy for over five hours, she received legal assistance from a Turkish lawyer and was visited by the Dutch Consul General. Turkish authorities collected her finger prints and blood samples before leaving her in another police station close to Atatürk airport, where she spent the night. Ans Boersma has received no formal explanation for her deportation. She has not even been provided with any legal document confirming her deportation."
Thomas Bruning, General Secretary of the Dutch union of journalists (NVJ) strongly condemned the deportation and said : "Turkey shows its dark side again with the deportation of our Dutch colleague Ans Boersma. It's another sad example of the grimm situation for journalists in Turkey, with dozens of journalists behind bars. We ask the European Union and the Dutch government to take action. We cannot explain that the EU and the Netherlands are still cooperating with a regime that suppress journalists and press freedom on such scale."
On the other hand, the Presidency of Turkey Communications Director Fahrettin Altun made a statement regarding the arrest of the Dutch journalist.
Arguing that Boersma's deportation was "in no way related to her journalistic activities during her stay in Turkey", the statement said: "The Turkish authorities have recently received intelligence from the Dutch police that that Ms. Boersma had links to a designated terrorist organization and a request for information about her movements in and out of Turkey."