Yeni Yaşam journalist to be taken to courthouse today
Yeni Yaşam Newspaper journalist Rojin Altay will be taken to the courthouse today to give a statement to the prosecutor.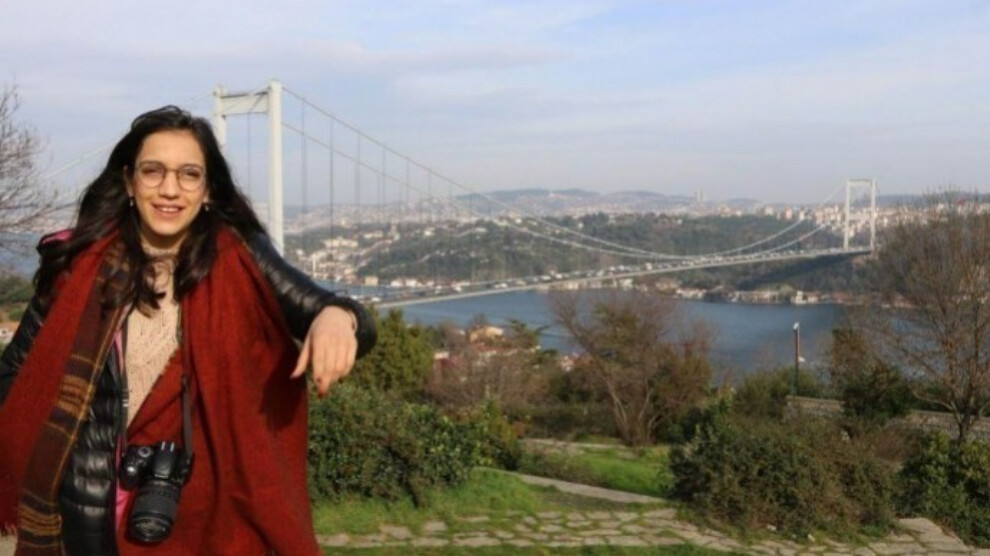 Journalist Rojin Altay, who is working for Yeni Yaşam Newspaper, was detained at Sabiha Gökçen Airport on 28 January before boarding the plane to Amed. She was taken into custody as part of an investigation carried out by the Istanbul Chief Public Prosecutor's Office.
Altay was prevented from seeing her lawyer for 24 hours and her custody time was extended twice.
The journalist, whose file was put a confidential order, was accused of "being a member of the PKK" after being asked about the protests she participated in as well as the press conferences and marches she attended in her journalistic capacity. Altay is expected to be taken to the Istanbul Courthouse in Çağlayan any time today.