20-year-old prisoner died suspiciously in Van jail
Two days ago, news came that after a young prisoner in Iğdır, a 20-year-old prisoner named Can Güder died suspiciously, this time in Van F Type Closed Prison.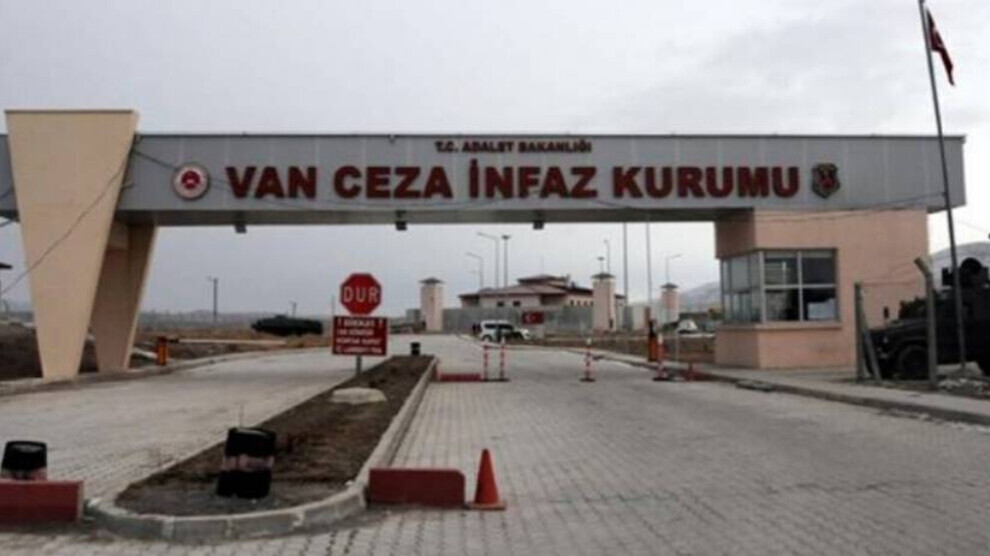 Can Güder was just 20.  He died under suspicious circumstances in Van F Type Closed Prison.
The prison administration called the prisoner's family on Tuesday morning and reported that their son had passed away. It was recorded that Can Güder, who was taken to the Centenary Forensic Medicine Institute (ATK) without his family and lawyer, died as a result of a "heart attack".
The family, who received the body of Güder after the ATK procedures, took it to Yüksekova district of Hakkari.
Family: Can had no chronic illnesses
According to the information obtained from the family, Can Güder did not have any chronic illness, did not use any medication, and his death was seen as suspicious.
On the other hand, it was learned that Can Güder was tried as a "Child Driven to Crime" and was sentenced to 18 years. Güder was one of the prisoners who took part in the hunger strike that was launched 3 years ago to break the isolation of Kurdish people's leader Abdullah Öcalan.
On 20 March, 28-year-old Sinan Kaya, who was in the Iğdır S Type Closed Prison, also died suspiciously.
Funeral in Hakkari
The police blocked both the cemetery and the hospital and prevented journalists from taking photos and videos.
Peoples' Democratic Party (HDP) Hakkari Deputy Sait Dede and HDP Yüksekova District Organization executives attended the funeral.