76-year-old Kurdish woman remains in custody on terrorism charges
The seriously ill 76-year-old Kurdish woman Sisê Bingöl has been in prison since April 2017 for "terrorism allegations."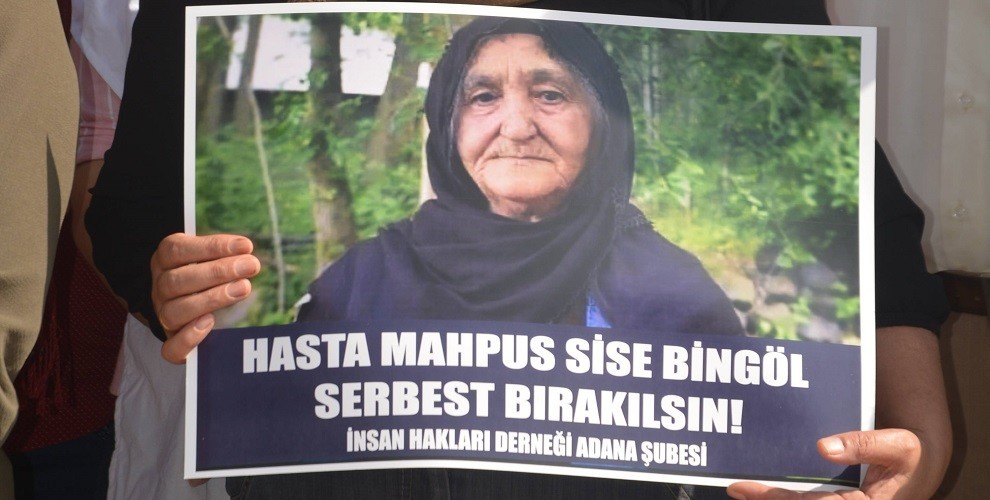 According to the Turkish Human Rights Association IHD (İnsan Hakları Derneği), there are currently 1,154 sick prisoners in Turkish prisons, of whom 402 are even seriously ill. One of them is 76-year-old Sisê Bingöl. The Kurdish woman was arrested in April 2016 in Varto district of Muş province and released from prison after being detained for around three months for health reasons. The state news agency Anadolu headlined after her arrest: "The terrorist code-named Sisi was captured alive". Later, Sisê Bingöl was sentenced to four years and two months' imprisonment for "knowingly and willingly supporting a banned organization." In April 2017, the re-arrest followed. She is currently in the women's prison of Tarsus, a district in the southern province of Mersin.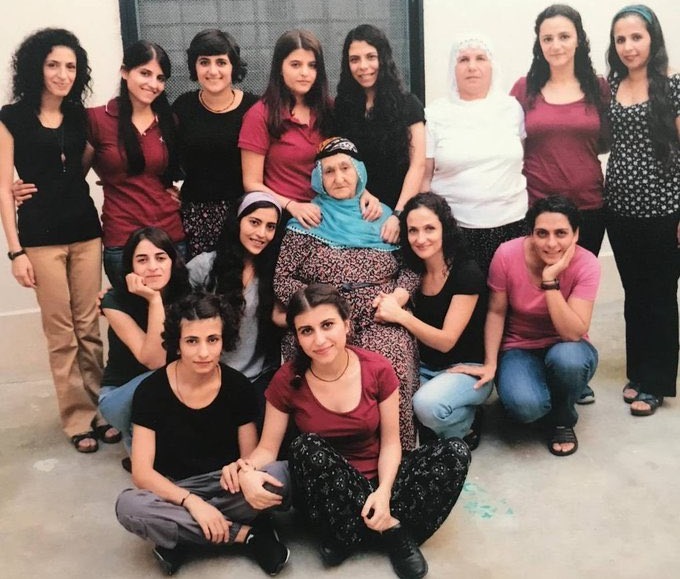 Because of her health problems - Sisê Bingöl suffers from heart, liver and kidney problems, is diabetic and has too high a blood pressure - the state hospital in Muş has certified her an inability to work, which has contradicted the forensic medicine. After her transfer to the hospital of Tarsus the adhesion was confirmed. In the meantime, Sisê Bingöl's health is so bad that she no longer remembers the names of her children. Yasemin Dora Şeker, head of the IHD section in the Çukurova region, visited "Mother Sisê", as she is affectionately called by the inmates, in prison a few days ago. She says the case of Bingöl is incompatible with morality and ethics. The elderly woman requires the help of other prisoners in all activities, including washing and toileting, and because of her age, he has perceptual disorders. When asked what her daughter's name is, she responded with the name of her village, Şeker reports.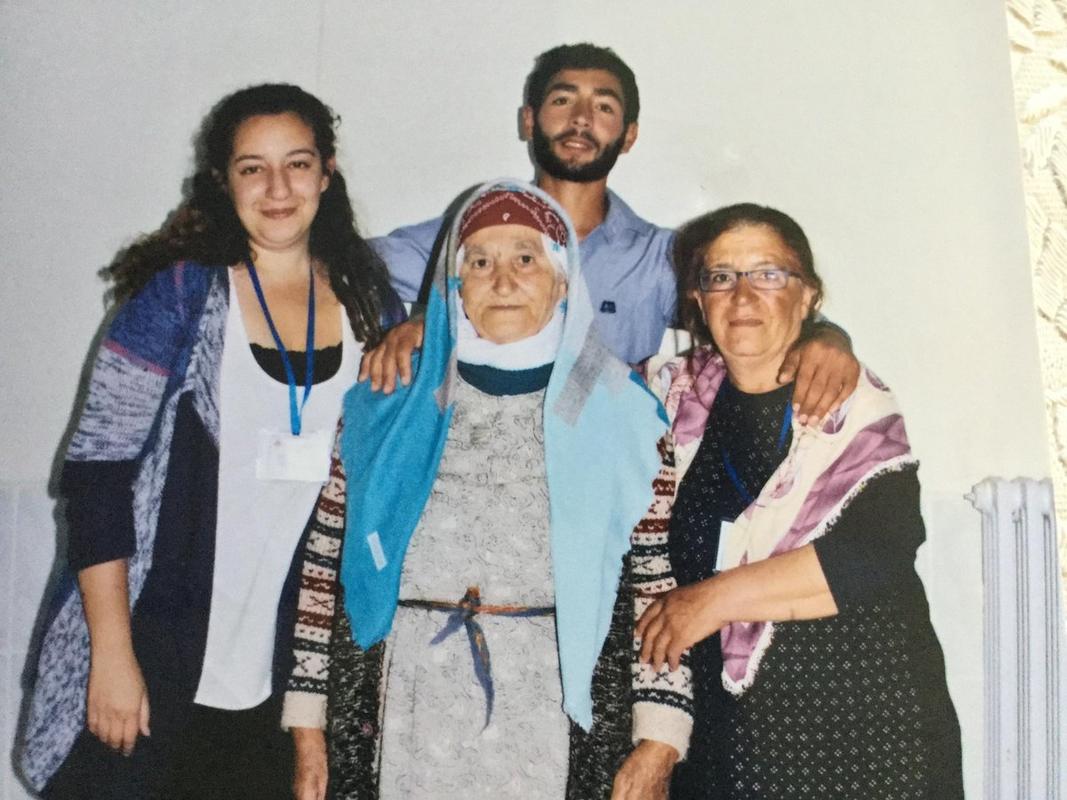 Catastrophic conditions prevail in the prisons of Turkey. Torture and violations are commonplace. Since 2000, more than 2,500 prisoners have left the prison in the coffin. The latest casualty of Turkish arbitrary justice shows how bad the situation of the prisoners in Turkey really is: in 2014, 61-year-old political prisoner Koçer Özdal faced a life sentence for which he had been convicted of "terrorist accusations". For two years he was held in solitary confinement in a cell. In prison Özdal fell ill with bladder cancer. He was not operated, because according to authorities, there was no suitable hospital. When his condition worsened in July this year, he was admitted to the Numune Hospital in Ankara. Koçer Özdal died there five weeks later, having been comatose a few days earlier. The cancer had formed metastases in other organs. Even while he was in a coma, the handcuffs on his wrists and ankles were not removed. A funeral ceremony for the man was not allowed as the military had forbidden a dignified farewell to Koçer Özdal.
Bingöl's lawyer Gülşen Özbek tried in vain since last year to obtain a release for her client. Corresponding applications have already been rejected several times. The lawyer has announced that she will appeal to the Constitutional Court. Yasemin Dora Şeker points to a political background behind the behavior of the authorities and the judiciary: "Of course, the release from prison in the case of Sisê Bingöl would not pose a threat to public safety. She is, however, a political prisoner. That is the reason why she will not be released."