Alaattin Tuğluk demands her sister to be released immediately
Kurdish politician Aysel Tuğluk's brother, Alaattin Tuğluk, demanded her sister to be released immediately and end the double standards.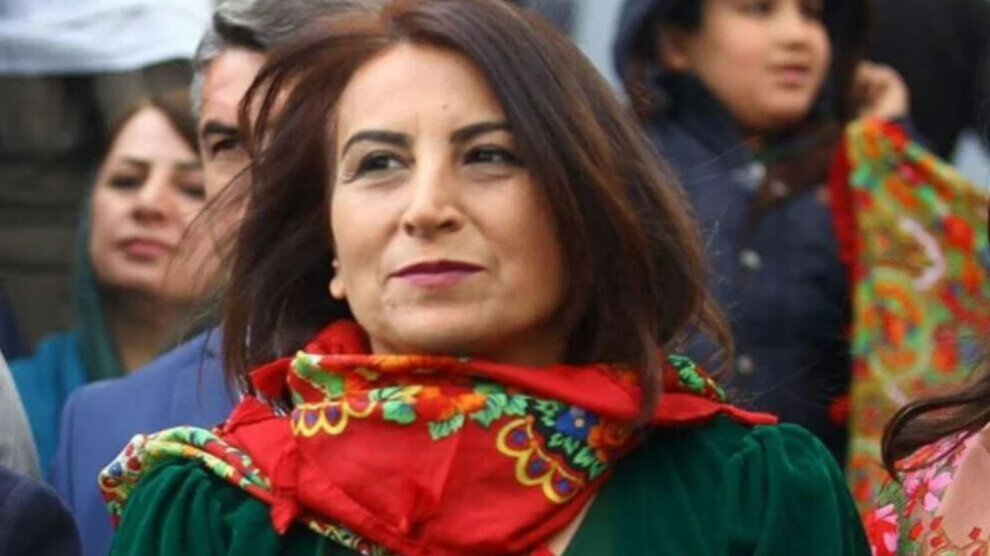 Kurdish politician Aysel Tuğluk, who suffers from dementia, was ordered to be released from the Kobanê case, to which she was forced to present her defense. However, she was not released on the grounds that she was convicted in another case. While campaigns were launched on social media for Tuğluk's release, her older brother Alaattin Tuğluk, who visited her in Kandıra F Type Prison, protested this systematic injustice, and said "Enough is enough."
Alaattin Tuğluk told ANF that there should be no obstacle in front of his sister's treatment, and underlined that she has very low reflexes now. He said that the uncertainties in her movements became more visible and she could not speak normally. Pointing out that her condition worsened with every second she spends in prison, Tuğluk said: "Enough is enough, let my sister be properly treated now. She has already been in prison for a long time."
'The right to health should apply to everyone'
Tuğluk reacted to the Forensic Medicine Institute's (ATK) report on the former 2nd Chief of the General Staff, Çevik Bir, who was convicted in the 28 February Trial and suffering from dementia, was given a report saying that there was a danger in leaving him alone to serve the sentence. However, the opposite was said about Tuğluk, who is struggling with the same disease. Alaattin Tuğluk said that it is a good thing that Çevik Bir was released due to his illness, but emphasized that the same process should be applied for all prisoners with a similar condition.
Tuğluk has a report saying that she " cannot live alone in prison conditions" given by Kocaeli University Faculty of Medicine, Department of Forensic Medicine. Alaattin Tuğluk said: "No matter what happens, no matter what anyone does, the right to health should be applied equally to everyone. We would like to see the same behaviour. There should be no double standards in this regard. Of course, I would like the report given by the doctors at ATK about Aysel Tuğluk to be true and my sister to be healthy, but her situation is not like that."
Tuğluk demanded his sister's right to treatment not be hindered any longer and said that she should be released immediately.