Amnesty International said 143 protesters were killed in Iran
Amnesty International said in a statement that "the intentional lethal use of force by Iranian security forces that has resulted in the killings of at least 143 protesters since demonstrations broke out on 15 November.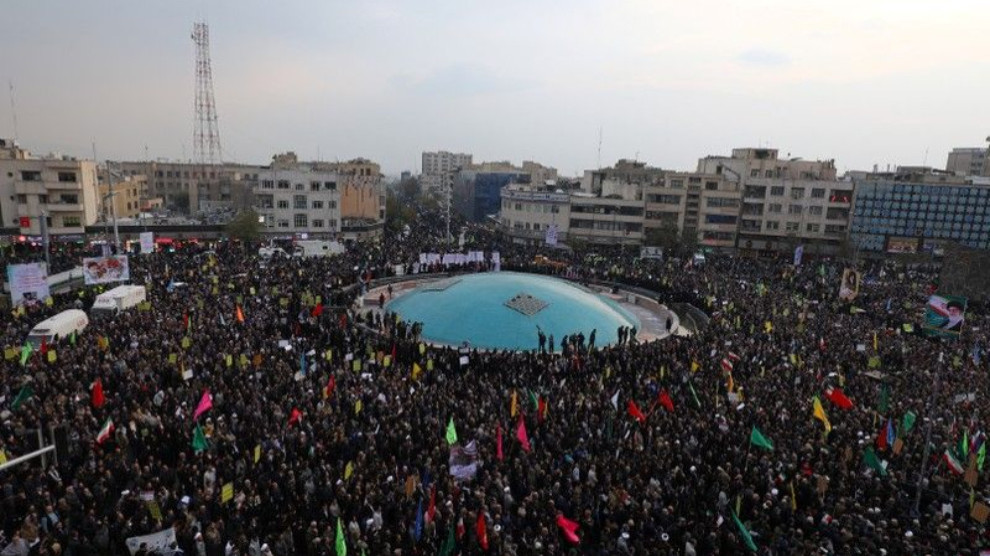 Amnesty International said that according to credible reports received by the organization, at least 143 people were killed in Iran since the protests began on 15 November.
The deaths have resulted almost entirely from the use of firearms, said Amnesty International adding that one man was reported to have died after inhaling tear gas, another after being beaten.
Amnesty International believes that the death toll is significantly higher and is continuing to investigate.
Earlier, the death toll was 106. Amnesty called on the international community to speak out.
The Iranian regime argued that the protests were fuelled by "foreign powers". General Hoseyin Salami said at a demonstration in support of the regime in Tehran on Monday: "This war is over."
The breakdown, by province, of the 143 deaths reported so far to Amnesty International is as follows:
Alborz province: 9
East Azerbaijan province: 1
Esfahan province: 7
Fars province: 15
Kerman province: 1
Kermanshah province: 34 
Khuzestan province: 40
Kurdistan province: 12
Tehran province: 20
West Azerbaijan province: 4