At least 50 people killed during demonstrations for Jina Amini in Iran and Rojhilat
The Iranian Human Rights Organization announced that 50 people were killed during the demonstrations in Iran and Rojhilat.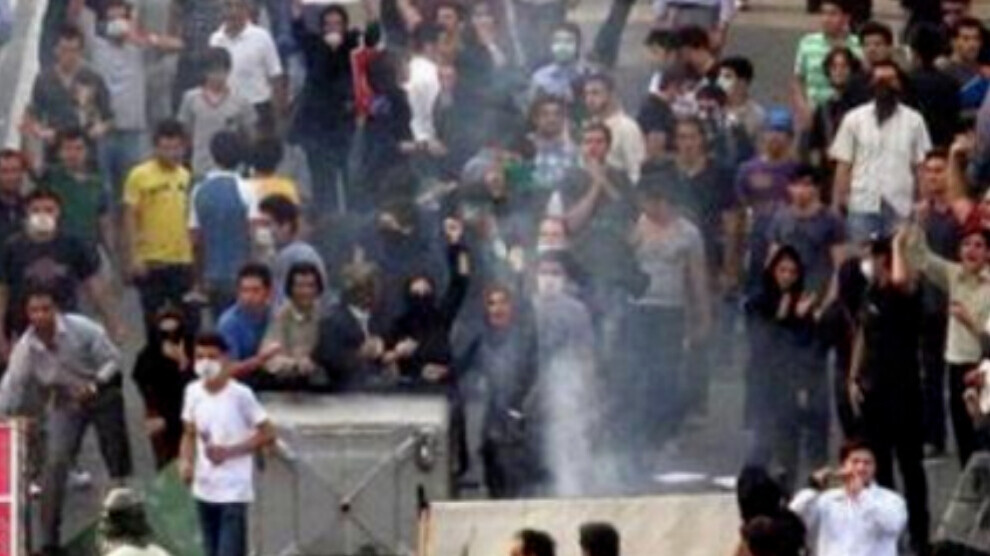 The Human Rights Organization of Iran announced the 7-day balance sheet of the demonstrations of Jina Amini, who was murdered by Iran.
In the statement, it was stated that 50 people have been killed so far in the protests in Iran and Rojhilat Kurdistan.
The statement said that mass detentions and demonstrations continued.