Attack on Kurdish family in Ankara
Four people were injured, two of them seriously, as the result of a racist attack on a Kurdish family in Ankara. The police later attacked the family outside the hospital as well.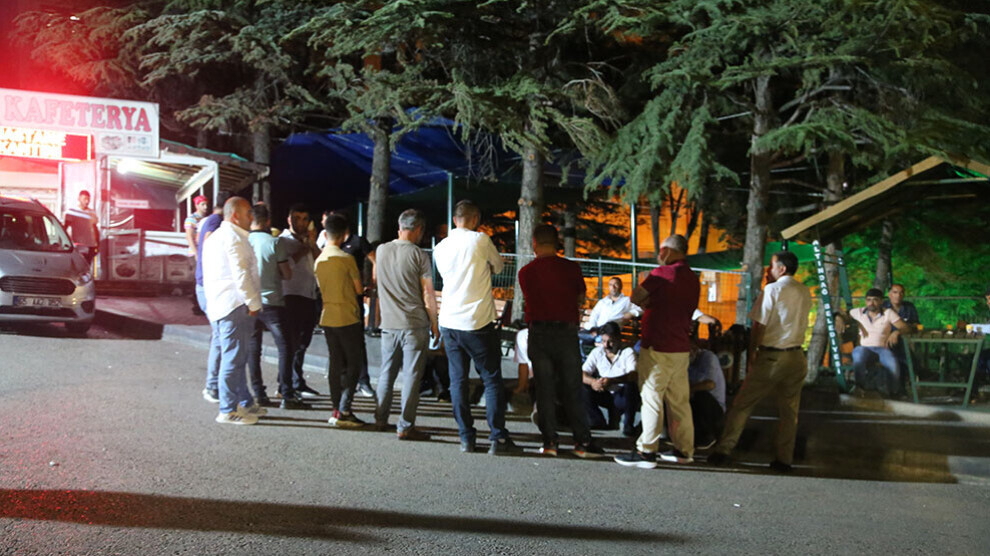 The attacks on Kurds in Turkey continue to increase. There was a serious racist attack on a Kurdish family in the village of Kavaklı near Ankara. Two members of the same family were seriously injured and two others were slightly injured. The seriously injured Ferit Boztaş and Feyyaz Boztaş were treated in Ankara hospital. Ferhat Boztaş reports that there was a dispute over the disposal of animal excrement. They were insulted and threatened. "At least 150 people attacked us. Four people shot at us. Four of my brothers were injured. These men were so full of hate,"said Boztaş. The attackers are said to have been placed under police protection.
Police attacked in front of the hospital
There was another attack in front of the hospital, says Boztaş: "My brother was sitting in front of the hospital, and the police first told my brother to get out of here. When my brother didn't get up, they attacked him. We tried to protect my brother. The police attacked us with large quantities of pepper spray and baton charged us. The bruises can be seen all over my body. Then they arrested my brother and some other people."