British Muslim Mayors support Freedom for Ocalan campaign
The campaign demanding freedom for Kurdish People's Leader Abdullah Ocalan, which has been endorsed among others by the UK unions is growing by the day.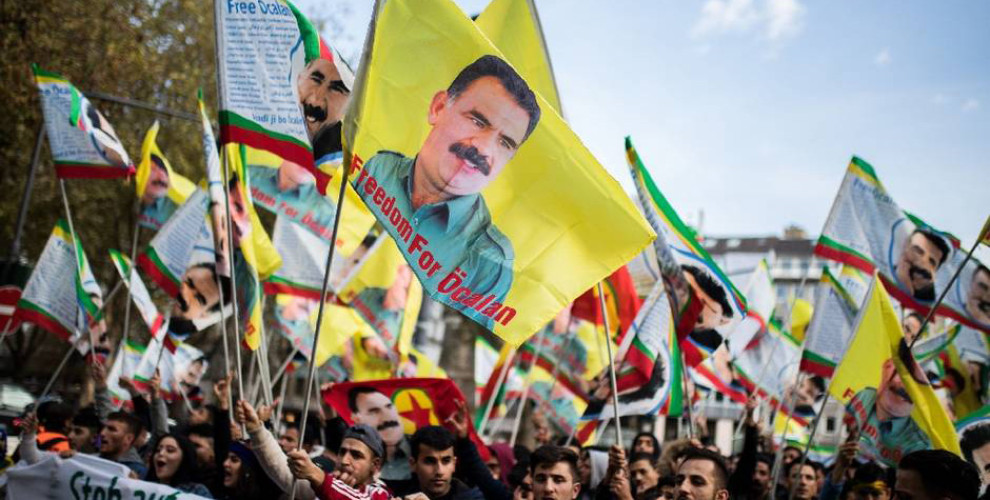 After the endorsement by South African people represented by the movement 'Initiative for South Africa' has come the support offered to the campaign by the British Muslim Mayors Union.
'Ocalan must be freed and allowed to play his role'
Mayor of Waltham Forest, Liaquat Ali, the leader of the British Muslim Mayors Union, which includes 120 British mayors in Britain demand the immediate release of Abdullah Ocalan and so that he could play his role for peace and democracy.
Ali pointed out the situation of hundreds of Kurdish co-mayors and councillors and said that all political prisoners should be released and negotiations for peace and democracy should began once again.
Ercan Akbal, one of the British Kurdish People's Council officials, involved in the campaign, said that they would continue to work together with people to ensure more support for the Freedom for Ocalan campaign.
Call to join a gala on 17 December
Former Haringey Mayor, Ali Gul Ozbek, of Justice for Kurdistan campaign, said the call of the Muslim Mayors Union was very important.
Uzbek called on all democratic groups to join the Justice for Kurdistan gala on 17 December, hosted by members of the London Metropolitan Municipality.