DTK condemns inhumanity of sending remains of guerrilla by cargo
The DTK issued a statement about the delivery of the remains of HPG guerrilla Agit Ipek to the family by cargo. "We condemn this inhuman practice. Those responsible will be judged in front of the conscience of the humanity and will be remembered with grea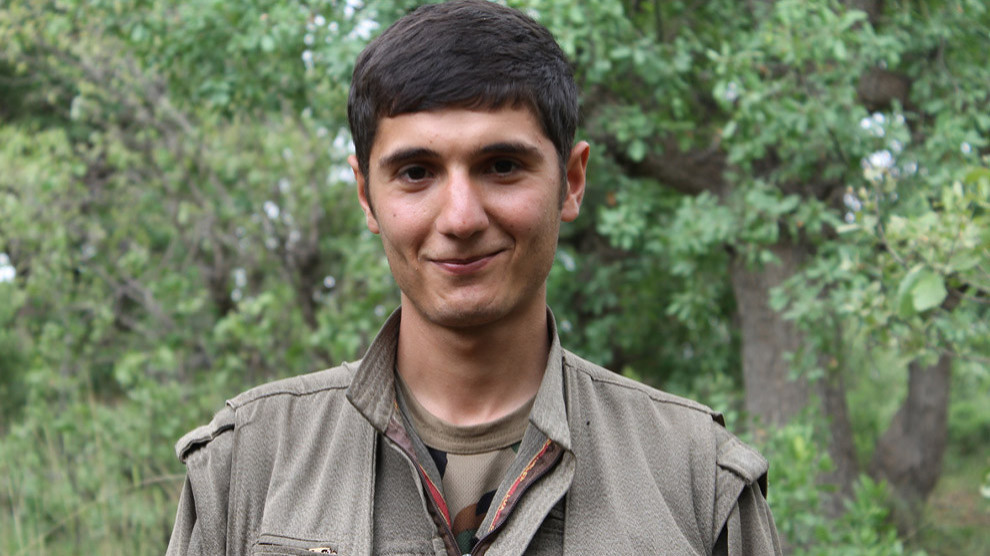 The Democratic Society Congress (DTK) issued a written statement about the otrageous practice of delivering the remains of HPG guerrilla Agit Ipek, who fell martyr in clashes in Dersim on 23 May 2017, to his family by cargo.
"The AKP fascism has added one new inhumane practice," said the statement.
The DTK said that Ipek's body was first sent from the Istanbul Forensic Medicine Institute (ATK) to the Dersim Public Prosecutor's Office. Then the Dersim Chief Public Prosecutor's Office sent the body to Diyarbakır Chief Public Prosecutor's Office. On 2 March, the Chief Public Prosecutor gave the remains to the post and had the box containing the remains delivered to Ipek's family living in the central Bağlar district."
The statement underlined that respecting the dead has been an unwritten law for thousands of years and added. "The AKP shows its racism has no limit. The goal of such practices is social chaos and tension. We and our people have paid and defended the costs of peace and democracy for years, even though our children's bodies have been tore to pieces."
The statement added: "We condemn this inhuman practice. The responsible of this practice will be judged in front of the conscience of humanity and will be remembered with anger."
RELATED NEWS: