Remains of HPG guerrilla sent to family in postal package
Remains of a Kurdish guerrilla who fell in Dersim, were sent to his family in Amed (Diyarbakır) in postal package.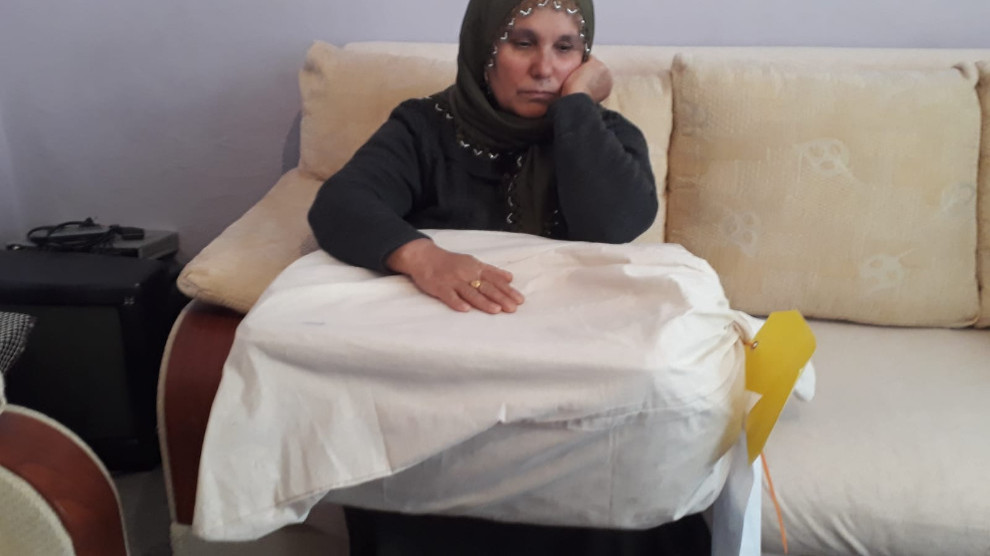 HPG guerrilla Agit İpek lost his life in the countryside of Dersim province on 23 May 2017. His family has been denied the remains of their son despite their endless efforts and applications since. The family was first told that there was no corpse, then they were called in May 2019 and told that the corpse had been found. The family therewith went to Dersim and gave blood sample for a DNA test which then revealed that the corpse belonged to İpek.
The body of HPG guerrilla was sent from Forensic Medicine Institute to Tunceli Chief Public Prosecutor's Office which then sent it to the Chief Public Prosecutor's Office of Diyarbakır where the family lives. The remains of the Kurdish fighter were then sent in postal package to his family living in the central Bağlar district.
The remains of İpek will be buried in the village of bağlı Elmabahçe (Pizyan) in Mardin's Artuklu district.