Forensic report on prisoner Tumay confirms he was murdered
Ankara Forensic Medicine Institute prepared a report about the death of Serkan Tumay. The young man from Bitlis was murdered in Kırıkkale Prison. The report stated that "death was caused by injuries".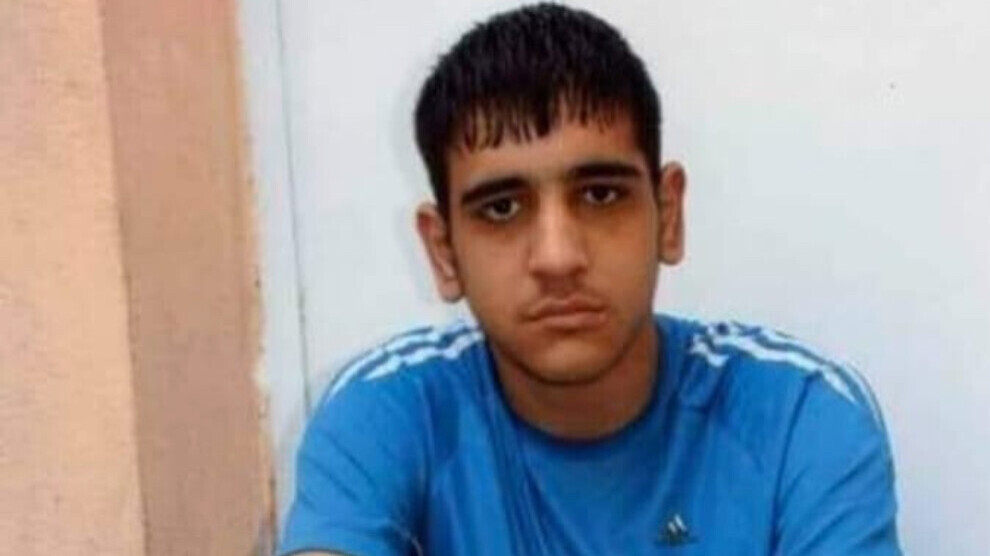 The forensic report on the death of Serkan Tumay, the young man from Bitlis who was murdered in Kırıkkale High Security Prison on 17 October, was published.
In the report received by his family and lawyers the cause of death was stated as "a result of injuries". The report, in fact confirmed that Tumay was murdered.
The prison administration has alleged "a death requiring forensic investigation".
Gökhan Tumay, brother of Serkan Tumay, said that they learned from Serkan's prison ward friends that his brother had been beaten about a month ago.
The mother of Tumay said: "The prison administration killed my son. First masked people closed him in a room and broke his arm and head, and then they killed him."