GÖÇİZDER: Government and media responsible for the wave of racist attacks
The Migration Monitoring Association (GÖÇİZDER) pointed out the attacks against the Kurds and refugees and said, "Media and political circles are responsible for the current wave of attacks, deaths and lynch cases."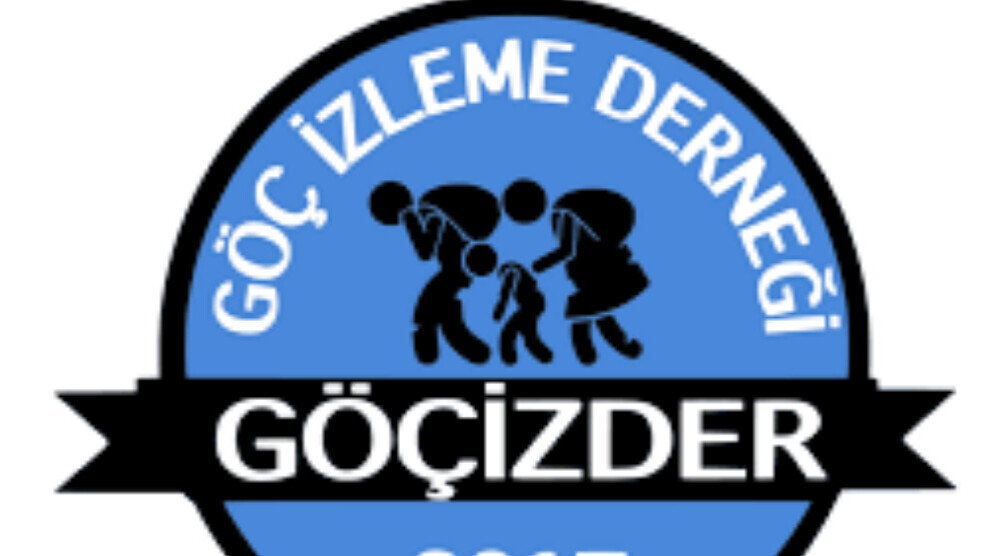 The Migration Monitoring Association (GÖÇİZDER) released a statement on the latest wave of racist attacks against the Kurds and refugees in Turkey.
The statement cited the UNHCR report that there are 4 million refugees and asylum-seekers in Turkey, including over 3.6 million Syrians under temporary protection and over 330,000 international protection status holders and asylum-seekers of other nationalities. Remarking that these numbers continue to rise, GÖÇİZDER stated that refugees from Afghanistan and Iran cross into Turkey especially via Van province, in separate groups by minibuses or via Lake Van. The association recalled the accidents and accordingly death cases of many refugees during these transfers.
'Immigration is the result of the patriarchal capitalist system'
The statement warned about the possibility of a greater influx of refugees towards Turkey after the latest developments in Afghanistan and continued, "Recently, the immigration issue and the ever-increasing numbers of refugees have rendered the immigration issue an urgent matter  which has been widely discussed and was, unfortunately, followed by racist and nationalist provocations over the migration issue. Both the government and opposition bear responsibility on this matter.
According to us, as NGOs and human rights organisations, the issue of immigration should be resolved in the frame of international human values, global values and international law."
Stressing that the immigration problem is a result of the anti-ecologic and patriarchal capitalist system, the statement noted that the immigration crisis is too great to be ignored by any state and international community. "Sources of the world have been exhausted and hence, people will have to live in peace, with equal distribution and in accordance with the nature and ecological conditions."
GÖÇİZDER pointed out that NGOs and the political circles that demand a democratic society have responsibility for creating solutions that will eliminate the causes of migration.
'They pave the way for the racist attacks'
"However, coincidentally, racist discourses against the Kurds who once moved to the western provinces are escalating as well. As far as we have been able to follow up, some deputies and media channels adopt such a language and pave the way for racist attacks. Yet, they should be aware that these politicians will be responsible for these attacks or death and lynch cases" continued the statement. 
Expressing that NGOs and political parties which take a sensitive stance in the face of the racism against refugees have been exposed to serious attacks and this is completely unacceptable, GÖÇİZDER said, "We should especially draw attention to this issue; institutions, unions, foundations, NGOs and law organisations which defend the rights of immigrants and refugees have been exposed to the racist attacks and have been pointed as target for one week, as much as the refugees themselves. We condemn those people, institutions and media channels which point the right defenders as target. We reiterate that we stand with the organisations as Peoples' Democratic Congress (HDK), Human Rights Organisation (IHD) and bar associations. The authorities strive to resolve the immigration and asylum issues through aggressive policies based on forced repatriation. It should be realized that such policies and methods will never provide a solution; on the contrary, they will enhance the problems."