Guards seize the supplies of prisoners on hunger strike
Davut Barin, one of the prisoners on hunger strike in Eskişehir, revealed that their cells were raided and their materials and supplies such as salt and lemon, which are important for the blood pressure during food deprivation, were confiscated.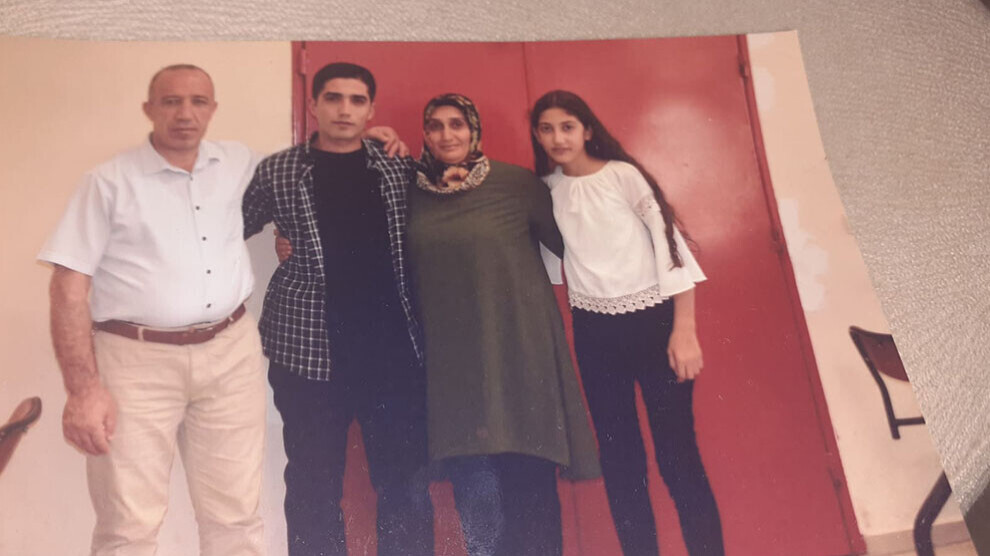 As the hunger strikes launched by political prisoners against the isolation of Kurdish People's Leader Abdullah Öcalan continues, crackdown on those joining the action increased. Davut Barin, who is in the second group of hunger strikes in Eskişehir H-Type Closed Prison, talked about the abuses in a phone call with his mother, Necla Barin.
Necla Barin expressed that after her son and other prisoners started a hunger strike against isolation and violations of rights, the guards and gendarmes raided their cells and confiscated their notebooks, books and other personal stuff.
Barin told that the salt and lemon needed by the prisoners were also confiscated during the raids, and the prison administration tried to discourage the prisoners from the strike by provoking them in this way. Necla Barin who called for the demands of hunger strikers to be accepted.
The hunger strike action was started on 27 November by members of the PKK and PAJK in protest against the isolation of Abdullah Öcalan and the additional personal restrictions and human rights violations that political prisoners have been subjected to since the beginning of the Covid-19 pandemic. In the first stage, the hunger strike is carried out in groups, alternating for five days at a time.