Hakkari Bar Association demands punishment for torture
Following the brutal arrest and ill-treatment of youths in Yüksekova, the Hakkari Bar Association calls for an investigation into violations of the ban on torture.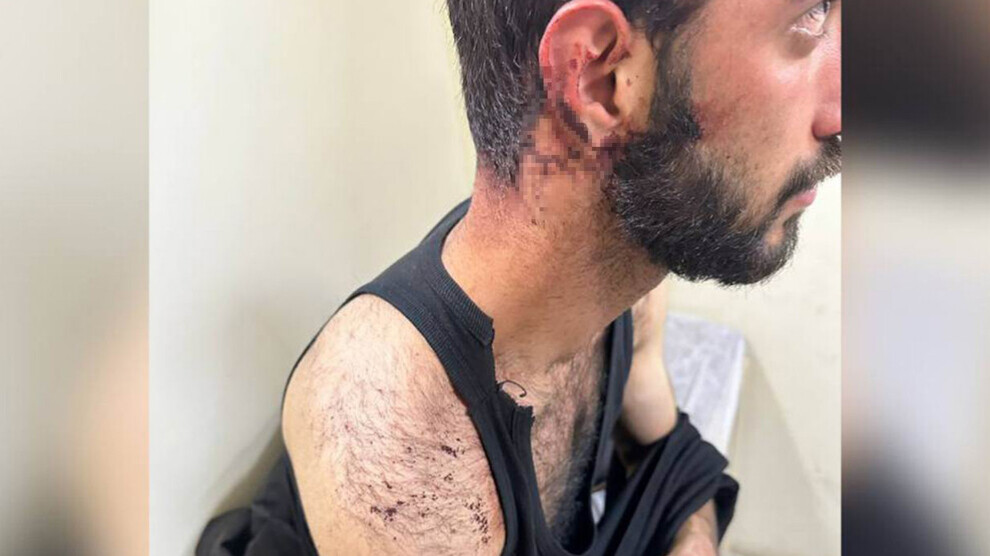 The Hakkari Bar Association has intervened in the torture case in Yüksekova (Gever) and demands that the police officers involved be punished.
Seven young people were detained and ill-treated in the Kurdish district on Monday. D.K. (15), A.Y. (16), Rahmi Terzioğlu, Isa Terzioğlu, Diyar Şedal, Uğur Şedal and Mustafa Bor are accused of being members of the PKK. The police were brutal in their operation, and the homes of detainees were stormed by heavily armed and masked members of a special unit. Doors and windows were smashed, and the accused and their family members were threatened and abused. Mustafa Bor was beaten for hours in his flat. According to his mother, the police officers said to her: "We have come to kill your son."
In the meantime, all those detained have been released. The Hakkari Bar Association was able to speak with Mustafa Bor and recorded his statement. In a statement released afterwards, the Bar Association called for an effective investigation against those responsible. "Torture is defined and strictly prohibited in international conventions to which Turkey is a party and in national law. Torture violates human dignity and is unacceptable," the Hakkari Bar Association said.
"No one, regardless of the charge against them, shall be tortured or ill-treated in any way, at any time. Immediate action must be taken against the officials involved. We demand that the judicial authorities conduct an effective and urgent investigation into torture, inhuman and abusive treatment and acts of violence and punish the perpetrators, and we respectfully inform the public that we will follow the legal process," stated the Bar Association.