HDP calls for international action for Turkish prisons
Two more sick prisoners died in Turkish prison and one prisoner died of COVID-19.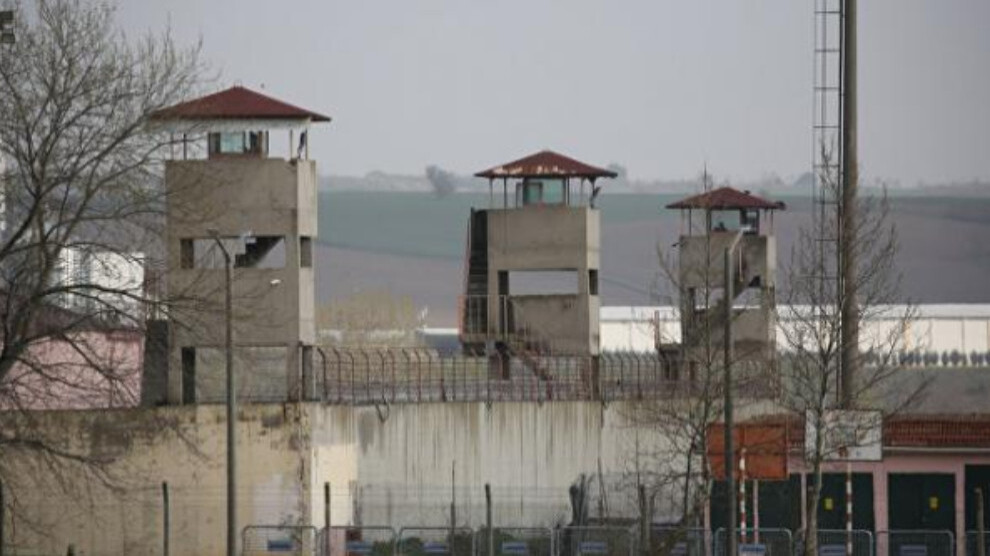 According to the Human Rights Association of Turkey (IHD), twenty prisoners have died in Turkish prisons this year. There are hundreds of seriously sick prisoners in Turkey, who could not benefit from the amnesty law in April 2020 that excluded from its scope both political prisoners and all those who were jailed pending trial at the time of the legislation. Three more prisoners have died over the last three weeks, unfortunately. The national and international awareness about Turkish prisons and sick prisoners during the debates on the amnesty law in April has left its place to news about dying prisoners that are falling on deaf ears.  
On September 19th, 75-year-old retired teacher Takiyettin Özkahraman died in Patnos L Type Prison in Ağrı. Mr Özkahraman served in the past as the chair of Peace and Democracy Party's (BDP) in Malazgirt district of Muş. He had lung failure, became sick many times in prison, but never had proper medical treatment. The court rejected many appeals for his release despite his declining health condition.
On September 23rd, 76-year-old Ali Boçnak died in the same prison. He was sentenced to seven years and eight months for conducting a funeral ceremony in Kurdish and had been in prison since 2017. Mr Bocnak was on the list of sick prisoners of the Human Rights Association. He had cerebral vascular occlusion, shortness of breath, kidney failure and severe prostate disease. Despite these, all appeals of his lawyer for his release were rejected.
On October 2nd, 57-year-old political prisoner Muhammed Emir, arrested in Maraş Elbistan Type E Closed Prison, died while in hospital. The medical report stated the reason of death as "epidemic disease/natural death." Later it became clear that he lost his life due to the Covid 19. According to the information we received from families and lawyers of prisoners, many other prisoners were also infected and put under quarantine. But the number of prisoners who tested positive in this and other Turkish prisons is not known.
Feleknas Uca and Hişyar Özsoy, HDP (Peoples' Democratic Party) Co-spokespersons for Foreign Affairs, said in a written statement; "The government is responsible for the death of these sick prisoners for at least three reasons: first, by unlawfully imprisoning them (at least the first two of them); second, by unlawfully excluding them from the amnesty law; third, by not releasing them from the prison, even if temporarily, despite their declining health. These three people could have been alive, if the government had chosen to be fair and applied the amnesty law to all prisoners equally."
Uca and Özsoy said: "Once again, we call upon the Council of Europe authorities - the CPT, the Commissioner for Human Rights, and the Monitoring Committee of the PACE in particular, human rights organs of the UN and the EU, our sister parties, and all institutions concerned with the rights of prisoners: Please closely monitor Turkish prisons, the situation of sick prisoners in particular, be their voice, and take action to protect their rights and their health."