HDP calls on government to take care of refugees and migrants
"Urgent measures on refugees should be taken in the fight against the coronavirus outbreak," said the HDP Commission for Migrants and Refugees.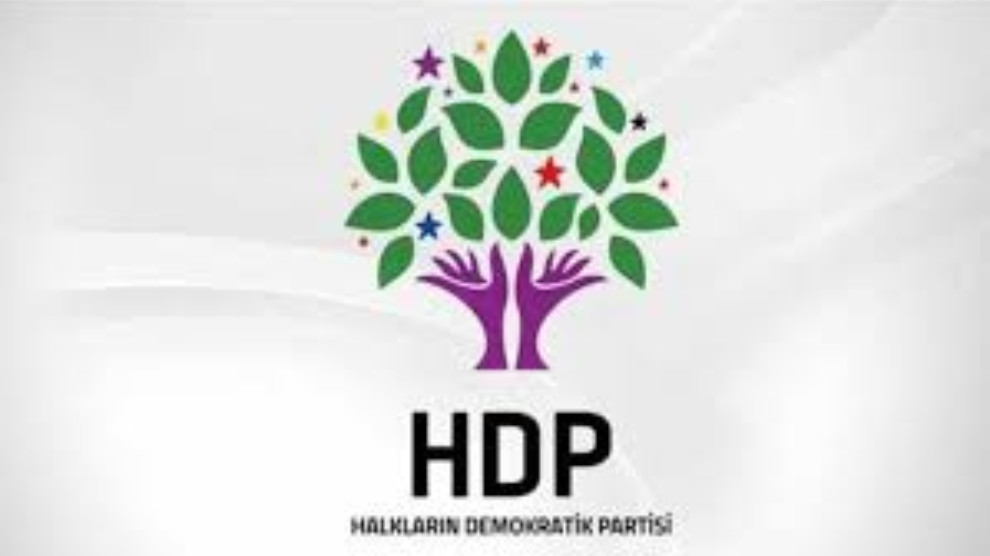 HDP Migrant and Refugees Commission co-spokesperson, Gülsüm Ağaoğlu, issued a written statement today regarding the coronavirus threat posed to refugees.
Emergency measures needed
The HDP indicated some of the urgent measures needed to ensure refugees are granted basic needs.
"The condition of registration required for refugees when accessing health services should be abandoned.
Multilingual health services should be provided, and refugees should be able to benefit from health and test screenings like everyone else living in this territory.
While calling on everyone to stay at home, the government should provide accommodation for those refugees who do not have a home.
Refugees staying in camps should be provided with immediate hygiene materials.
The basic human needs of unemployed refugees should be met."
The HDP also said that refugees waiting at the border in Edirne should be provided with transport by the government and go when more appropriate.