HDP deputy Eksik: Prisoners must be released immediately
HDP deputy Habib Eksik said that all prisoners should be released, starting from political prisoners, to avoid the spreading of coronavirus in jails.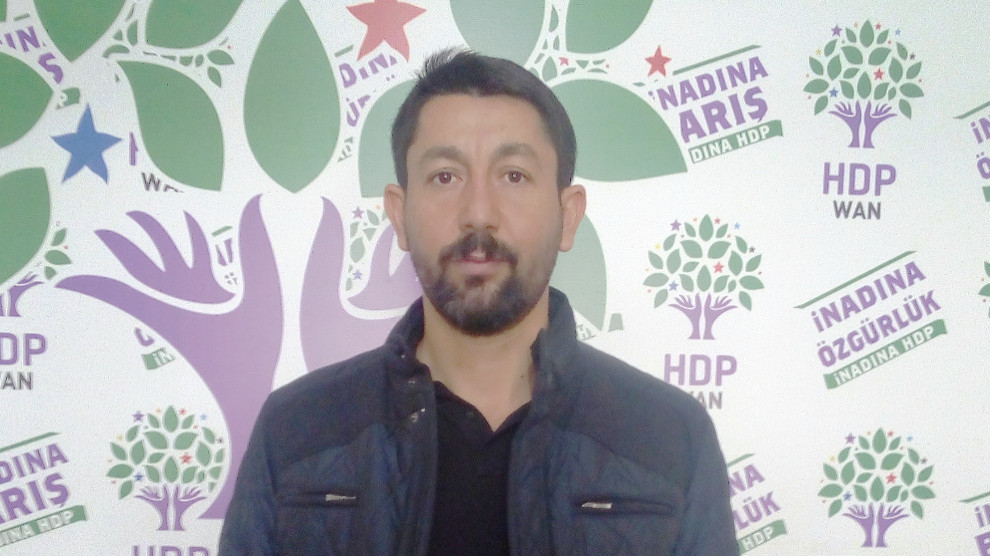 Wuhan city was where all began. From there the coronavirus (COVID-19) spread across the world killing thousands. The number of those positive to the virus in Kurdistan and Turkey is increasing rapidly.
Since the confirmation of the first cases in Turkey, political parties, civil society organizations, democratic institutions and health organizations, are demanding the immediate release of  prisoners. The pressure on the government to release elderly and sick prisoners is mounting.
HDIB Iğdır MP Dr Habib Eksik said that all political prisoners should be released as soon as possible. 
Stating that the AKP government should empty the prisons that are above capacity as soon as possible, Eksik emphasized that the conditions in the prisons are hygienically insufficient and that  precautions to protect prisoners are not taken.
Second Judicial Package must include all prisoners
Stating that it is not possible to protect prisoners from the epidemic in the current prison conditions, Eksik said: "We have called on the government to act immediately to prevent violations of the right to life in prisons. We are trying to do whatever we can through the Turkish Grand National Assembly on this issue. The 2nd Judicial Package should cover all detainees, convicted and on remand."
Underlining that thousands of people were in prisons only because of their thoughts, Eksik said: "These prisoners must have been long released, but the AKP Government kept them in jail in a conscious policy. Any death caused by the coronavirus epidemic in prison will be responsibility of the government."
There are over 300,000 people in prisons in Turkey, reminded Eksik adding: "We call on the AKP government to release prisoners immediately."