Hezbollah: We will remain in Syria, despite the Idlib deal
Nasrallah pointed to the agreement between Russia and Turkey to halt the operation on Idlib and said the Hezbollah will remain in Syria "until further orders".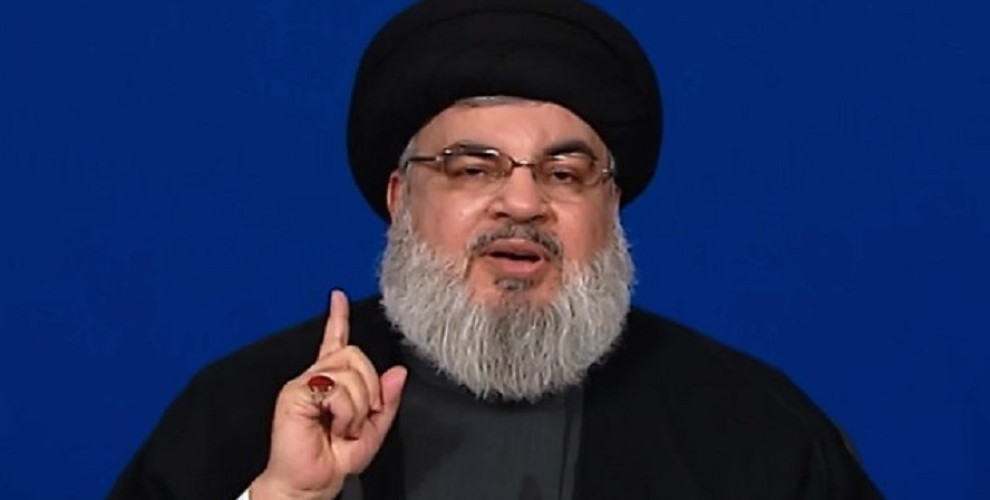 Nasrallah stressed that the deal reached for Idlib won't affect the Hezbollah's presence in Syria and said: "We will continue to be in Idlib, after the Idlib deal and after the relief in Idlib."
Hasan Nasrallah said their military presence in Syria is on the Damascus regime's need and approval, and added that fewer clashes between forces along the border lines could change the amount of forces Hezbollah keeps.
The Hezbollah leader also argued that if the Idlib deal is implemented as planned, a "calm" could be achieved in Syria and there won't be "any more front lines".
Hezbollah sent thousands of fighters to Syria from 2013 onwards on demand of Bashar Assad, and has been involved in clashes close to the Lebanese border in particular.