Hüseyin Aydın says prisoners in Edirne fear for their safety
Hüseyin Aydın is in Edirne prison. He said that the guards threatened him and that their lives were in danger.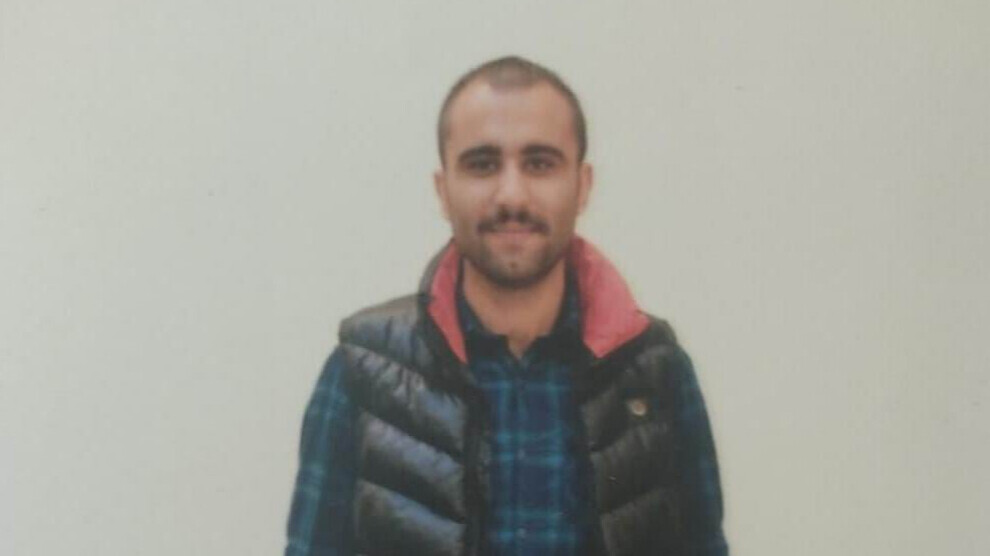 Hüseyin Aydın, who is being held in Edirne F Type Prison, talked about the violations of rights of the prisoners in the weekly phone call he had with his family living in Urfa.
Aydin said: "We are continuously subjected to violations of rights. We are moved from cell to cell and this is arbitrary. At the latest morning count, the guards threatened us, saying that they could come and raid at night at any time. We are not safe here. Something bad can happen at any time. What happened to our friend Garibe Gezer, who lost her life in prison, could happen again."
Aydın urged the public to be sensitive to the violations of rights in prison.
Speaking to Aydın on the phone, his cousin Sedat Aydın said that the prison administration, whom he called to inquire about the allegations, did not give any answer to him.