IHD Diyarbakir Prison Commission says violations of rights increased in Diyarbakır Campus Prison
IHD Diyarbakir Prison Commission visited Diyarbakır Campus Prison and said violations of rights are increasing.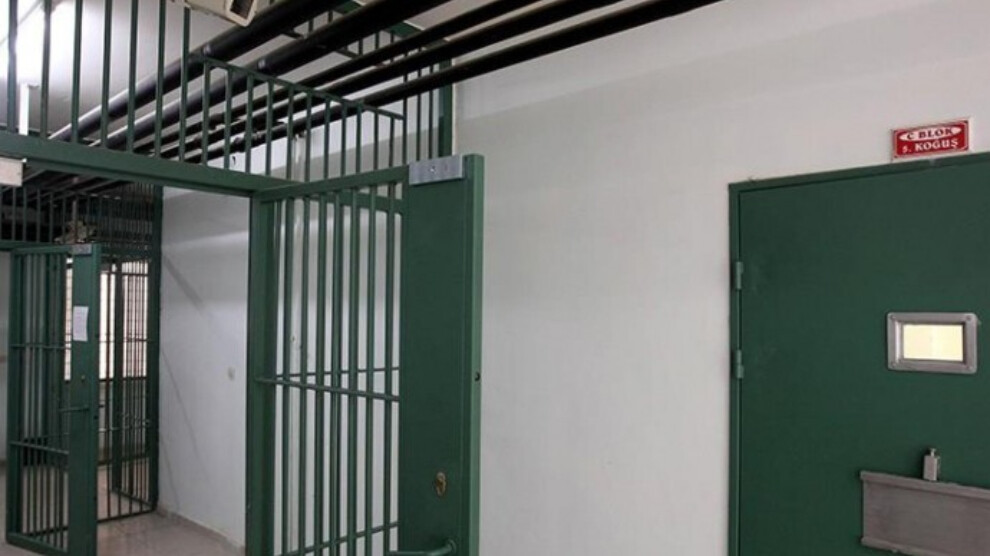 The Human Rights Association (IHD) Diyarbakır Branch Prison Commission shared information about the visit it carried out to Diyarbakır Campus Prison on 27 July on its social media account.
Noting that the violations of rights are increasing, the Commission listed the situation of the detainees and the violations of rights as follows:
"*We have been informed by the prisoners that the wards were without air and extremely hot due to the outside temperature. Air conditioning was requested from the administration, but the demand was not fulfilled.
*The prisoners demanded the removal of the cameras from the administration, but the demand was rejected. It is against the law to use a camera in prison as per Constitutional Court's decision that it is a violation of rights.
* During our visits, it was observed that hygiene was not guaranteed. It has been conveyed to us by prisoners that the food in prisons is unhygienic and has low nutritional value.
*Although the visit times in prisons have been increased from 45 minutes to 1 hour and 30 minutes, they continue to be 45 minutes long in practice. We required the Ministry of Justice to contact the prison in order to implement the decision on the duration of the visit.
*The Prison Commission of our branch closely follows the ongoing hunger strike action in prisons. We will continue to inform the public about the health and legal status of hunger strikers, and to take legal initiatives to eliminate rights violations."