IHD: There are 743 children with their mothers in prisons
IHD Amed Chapter Minors Commission pointed out that the Turkish state has violated international treaties and said: "There are at least 743 children with their mothers in prisons."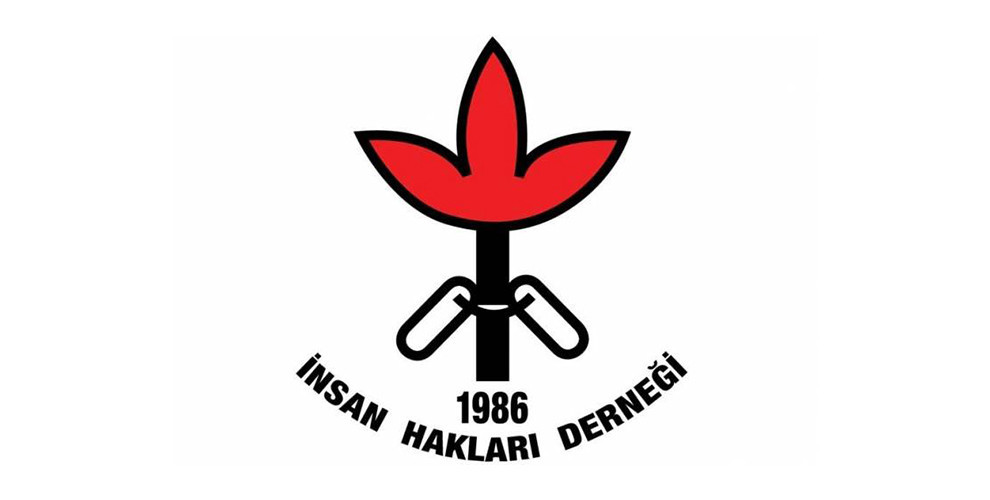 Human Rights Association (IHD) Amed Minors Commission issued a written statement on children forced to live in prisons with their mothers.
The statement said the State of Emergency has officially ended, but it continues in effect and that it is leaving deep marks on children's lives that will be very difficult to make up for.
"There are at least 743 children determined to date in Turkey have been forced to live inside prisons with their mothers," said the statement and continued:
"THE AKP DOESN'T RECOGNIZE COURT ORDERS"
"A woman named Sukran Irge, who is held in the Diyarbakir Type E Closed Prison along with her two children, appealed to the Constitutional Court, which accepted the mother's appeal on 28.06.2016 and gave a message that the government should make legal arrangements on the matter. But, dozens of children continue to live in prisons under unhealthy conditions alongside their mothers."
"SICK CHILD AVSIN USANMAZ IN PRISON"
"Avsin Usanmaz has been living in a prison with her mother Hulya Usanmaz. She is a 16 month old child, who suffers from hemangioma;" said the IHD and added the following:
"The appeal made to the Public Prosecutor's office to postpone the execution of the mother's sentence so Avsin Usanmaz's health issues can be dealt with while maintaining her connection with her mother was rejected. We would like to state that the rejection issued by the prosecutor violates international treaties Turkey is a signatory in.
And, a sick child being held in a prison despite doctor's reports is unacceptable. We are calling on all authorities to make all legal arrangements to ensure that these children can continue their lives under healthy circumstances. We also expect the authorities to take urgent action and postpone the execution of mother Hulya Usanmaz's sentence for the urgent treatment of Avsin Usanmaz."