Ill prisoner tied and tortured
Prisoner tied and beaten up while transferred to another jail.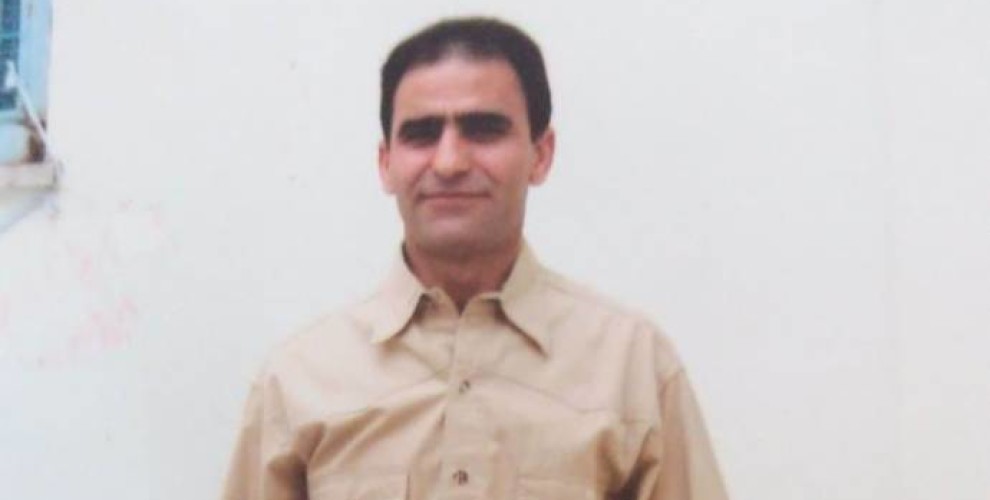 The ill treatment of political prisoners has no end in the AKP-MHP jails. Mehdi Boz, a prisoner who was deported to Elazığ High Type F Prison from Kayseri Buniyan Closed Prison, was subjected to violence because he refused to undergo a strip search during the transfer.
The prisoner suffers from thyroid cancers, COPD, blood pressure, kidney and stomach problems as well as prostate problems.
Lawyer Hasan Akkuz, who visited Boz, spoke to Mesopotamian Agency (MA) about the treatment reserved to his client. "When Mehdi Boz was being brought to Elazığ prison, he was told he had to undergo a strip search. As he refused this, he was beaten and his hands and arms were tied". The lawyer added that Mehdi suffered injuries in his ribs and he was in pain during all transfer. As a result he was taken to see a doctor at the Elazığ Research Hospital. The doctor confirmed he had injured ribs and prepared a report suggesting his transfer to another section.
The Gendarmerie said they would take Mehdi to the section indicated by the doctor but instead they took him back to prison. "Nine days have passed - said the lawyer - and Mehdi has not been referred to the section the doctor advised".
Akkuz stated that Boz had been kept alone in a cell for three people. In addition, ill prisoner Mehdi Boz was given a punishment and denied the one visit a month and phone call. Lawyer Hasan Akkuz added that "Mehdi is suffering from many illness and yet he is not getting treatment for any of those".