'Ill prisoners left to die', says lawyer
Ergin Aktaş, has no arms and suffers from many diseases, and is left to die in prison, say lawyers.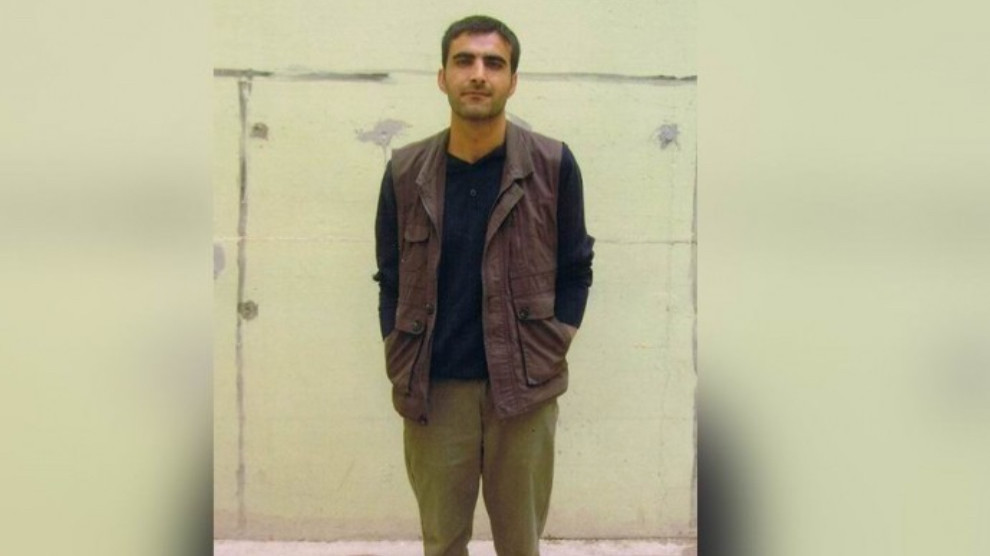 Ergin Aktaş is held in Metris R Type Prison. He suffers from advanced tuberculosis, COPD (chronic obstructive pulmonary disease) and bronchitis he developed because of the bad prison conditions. Despite a report issued 5 times by the Forensic Medicine Institute (ATK) confirming that he should not stay in prison he is still behind bars.
The application of his lawyers to the Constitutional Court (AYM) was also rejected.
3 severely ill prisoners on the same ward
Aktaş is being held in the same ward as Abdullah Turan, who has severe neck problems, and Serdal Yıldırım, who has problems with his legs.
Aktaş's lawyer, Gülizar Tuncer, said that the right to treatment of ill prisoners is prevented.
Tuncer added: "These men have to go to the hospital. However, they are not taken under the pretext of the coronavirus pandemic, and clearly their condition got worse. The saddest example was that of Sabri Kaya. During the pandemic, he was taken to hospital many times, he was taken to intensive care. Yet, he was not released and eventually he dies the day after his release."
The lawyer pointed out that Aktaş, Turan and Yıldırım are the most striking examples of the sufferance and continuous violation of rights.
Tuncer said that prisons have turned into "torture centres".