Muş Bar says cirmustances of death of little boy in Koran school must be clarified
Twelve-year-old Mehmet Halil Yavuz was found hanged on the door handle of the toilet of a Koran school in Muş. Confidentiality was imposed on the autopsy report and a ban on publication was imposed on the case.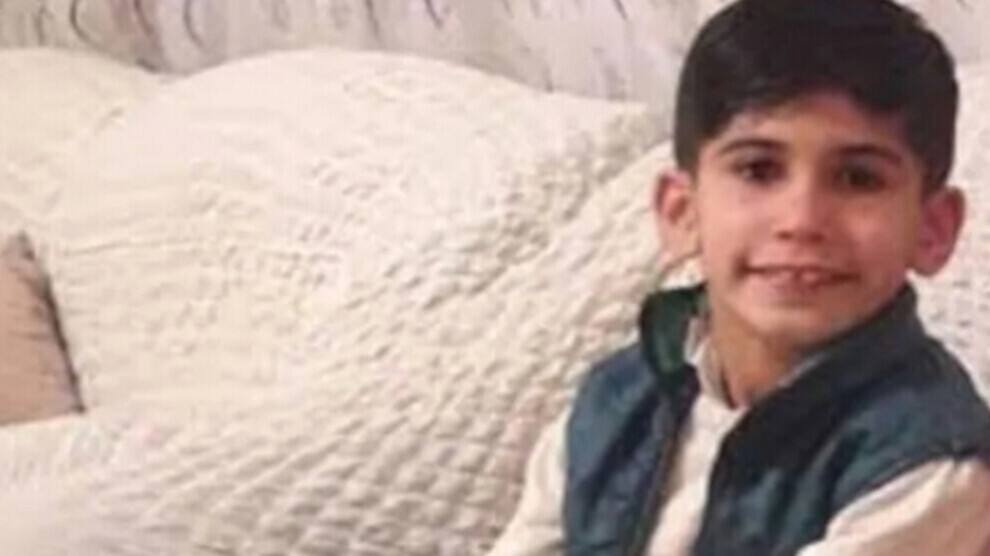 On 3 July, twelve-year-old Mehmet Halil Yavuz was found hanged in the toilet of a Koran school in Karşiyaka in the province of Muş. The boy struggled to survive in the hospital but died on 14 July.
The executives of the Koran course spoke of suicide. However, there are reasonable doubts about this because of the way the boy was found. The doctors who treated the little boy also doubted that he had inflicted injuries on himself.
An autopsy was performed, but the report was kept secret and the case has been banned from publication. Applications from his family and lawyers to the Muş Bar Association to clarify the death of Halil Yavuz were also unsuccessful.
Yavuz's parents said that their son did not commit suicide and suspect murder. The confidentiality order raises fears that the background to the child's death would not be revealed.
Bar Association Chair: We want full clarification
Lawyer Kadir Karaçelik, chair of Muş Bar Association, said the confidentiality order can last until the day the indictment is ready. Karaçelik added that the Bar Association would follow this case closely in the interests of the family and the public. "We will continue our work to establish what really happened. "
Only a few days ago in the village of Tan near Muş three cases of sexual violence by Koran course teachers against students came to light. Here, too, every effort had been made to cover up facts.