Political prisoners in Amed not given cleaning materials
Political prisoners denounced lack of cleaning supplies and poor food.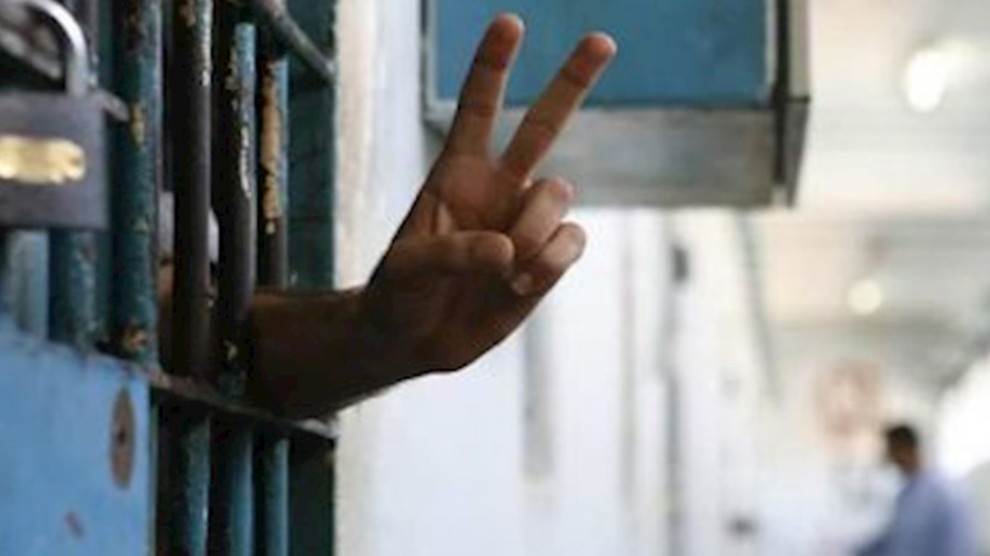 As the number of coronavirus infections continues to rise in Turkey, the risk for prisoners causes growing concerns. Health and legal organisations call for the immediate release of prisoners in risk group but the concerned ministries remain silent.
Political prisoners in Diyarbakır D Type Prison told their families during a phone talk this morning that the prison administration did not allow them to get cleaning materials.
The prisoners said; "We want to buy cleaning materials and sanitizers from the canteen but the prison administration does not sell these. We are also having a problem with the food. The meals we were given were not good at all anyway but they got even worse after the coronavirus emergence. We do not understand why the prison administration does not allow us to but cleaning materials with our own money. We do no know if they want us dead."
Families said that they would file a criminal complaint in the event that authorities do not come up with a solution to this problem.