Political prisoners strip-searched and threatened with death
Political prisoner Vedat Kaya announced through his family that the prisoners are subjected to death threats by the prison guards.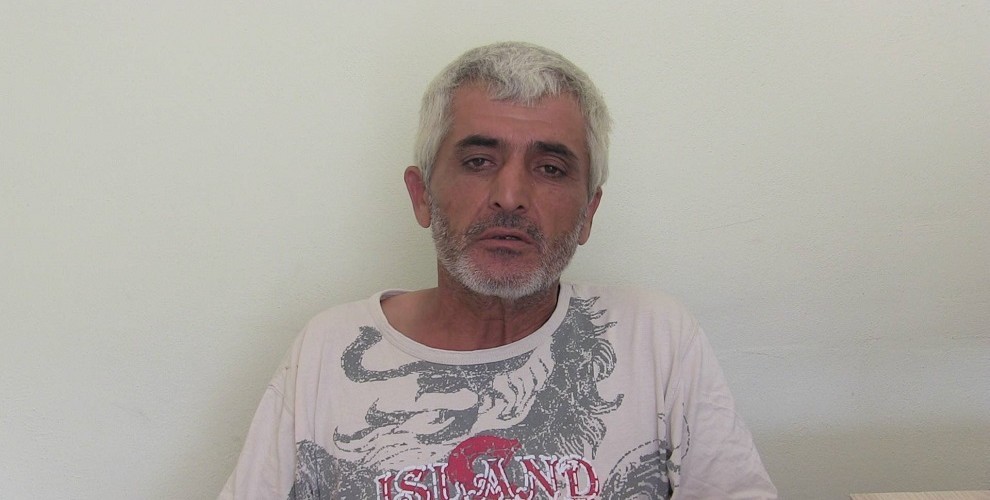 Political prisoner held in Alanya Type L Closed Prison Vedat Kaya spoke out about the rights violations in the prison through his family.
Father Abdulhamit Kaya said his son told him that the prison guards raid the wards for "searches" late at night, and they insult prisoners during these raids. The prisoners are subjected to strip searches. Guards who don't even show their faces threaten the prisoners with death.
Father Kaya, demanding that the prison administration end such practices, said: "Everybody lives for their children. If anything happens to my child, it is the prison administration that is responsible."
Father Kaya appealed with the Human Rights Association (IHD) after his son's account and asked for legal support.