Prisoner behind bars for 28 years suffers brain hemorrhage
Mehmet Sevinç has been imprisoned in Turkey for 28 years, and for two days he has been receiving intensive medical treatment for a brain hemorrhage. His relatives point to contradictory statements by the prison management and demand clarification.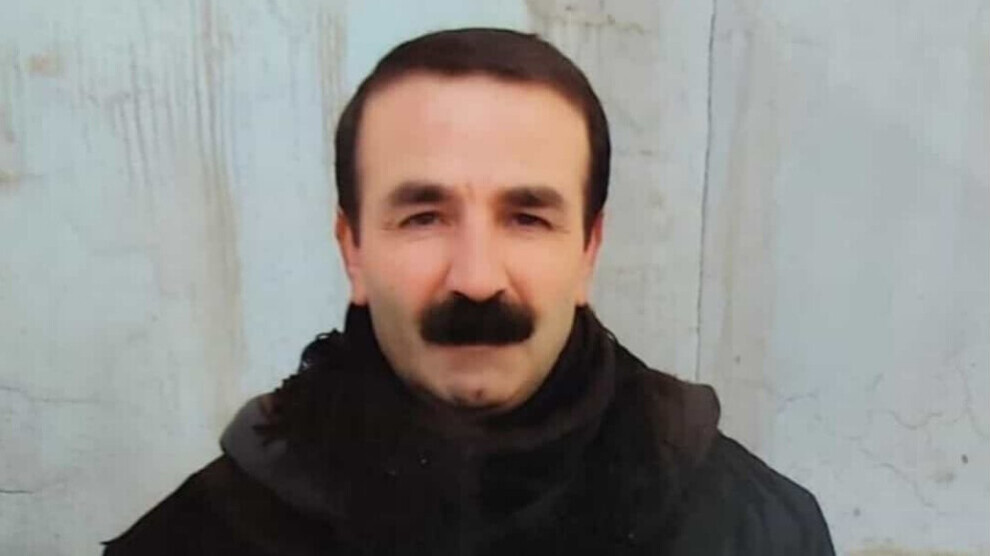 Mehmet Sevinç, who has been imprisoned in Manisa-Akhisar Prison for 28 years, was reportedly found unconscious in his solitary cell on April 3. Following an operation at the hospital, relatives were informed by telephone by the prison management on Monday afternoon. They were told that Sevinç was discovered unconscious in his bed while serving breakfast and was admitted to the hospital.
The family living in Kocaeli then drove to Akhisar and discovered at the state hospital that the chronological information was incorrect. According to them, Sevinç was not admitted to the hospital in the morning, but at 3:50 a.m. with an acute cerebral hemorrhage. He remains in critical condition in the intensive care unit.
His daughter Berivan Sevinç explains the incident: "When we asked for the attending doctors in the emergency room, no one told us anything. We then randomly approached a doctor and told him my father's name. He asked if we meant the inmate who had suffered a brain hemorrhage in the hospital. We were surprised. The doctor directed us to his colleague who performed the operation. This doctor confirmed that it was a brain hemorrhage suffered in prison. He had been operated on and was in a serious condition. We did not learn more. Today I begged another doctor and said that I could not see my father for a long time and wanted to see him one last time. He said that I could go in for a minute or two. When I asked the doctor there, he said that he provided the initial care. He said: 'He must have taken a blow or fallen. Why else would he have a brain hemorrhage?' I inquired if there had been any blow marks, and he only replied that they couldn't stop the bleeding. I couldn't see where my father got the blow because soldiers suddenly came into the room and sent us out. The soldiers also did not allow us to continue talking to the doctor. They said that was forbidden."
Berivan Sevinç says she finds the incident suspicious and there is contradictory information. She demands an explanation of what happened. The last time she spoke to her father on the phone was on Saturday, at which time he was fine.