Prisoner held in a solitary cell dies
Ramazan Turan, 70, who was imprisoned in a solitary cell, has passed away.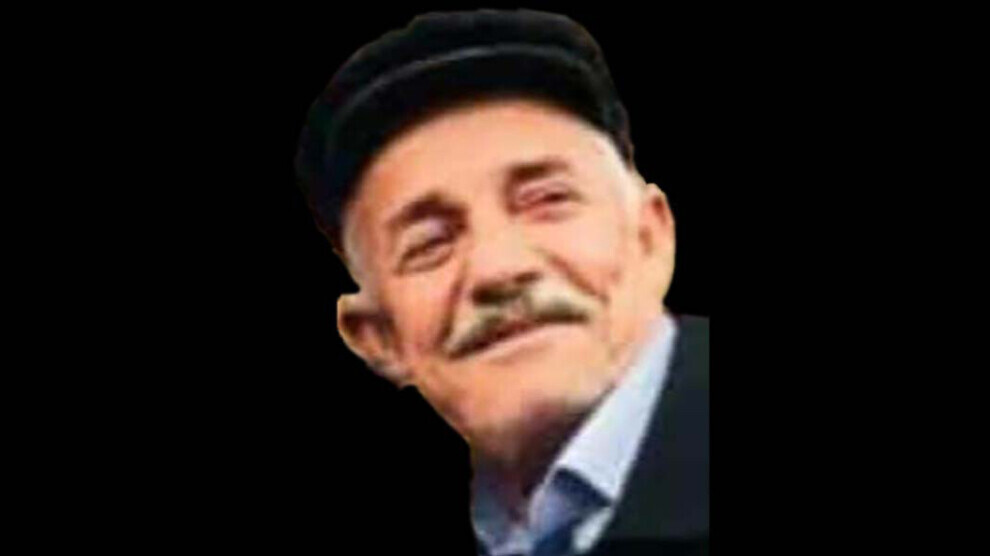 Ramazan Turan, 70, died after being detained in a solitary quarantine cell in Van High-Security Prison due to his illness. Turan is said to have died as a result of a heart attack.
Turan was arrested after his 6-year-and-3-month prison term for "membership in a terrorist organization" was upheld 20 days ago. Turan's family was contacted by the prison administration, who informed them that he had died. His body was brought to the Forensic Medicine Institute for an autopsy.
Hüseyin Turan, Ramazan Turan's son, who provided information on the matter, stated that his father was confined in a solitary cell for 20 days after being imprisoned under the name of quarantine. Turan added that his father had no previous illnesses and that they would commence legal actions after receiving the body. He added, "We are waiting for the autopsy findings. Then we'll bury my father in Hakkari. We don't know how my father died, even though the officials say it was a heart attack. We just know he had been in quarantine for 20 days.'