Prisoners in Afyon on hunger strike for 22 days
Political prisoners in Afyon T-Type prison have been on hunger strike for 22 days against abuses and arbitrary treatment.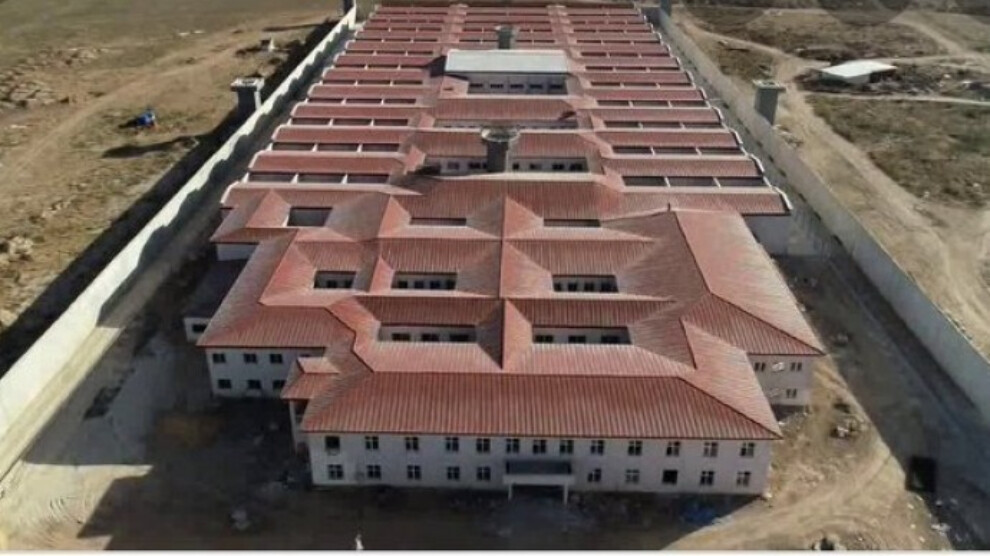 In the T-Type prison in the western Anatolian city of Afyon, ten prisoners have been on hunger strike for 22 days. They are demanding an end to the confiscation of personal belongings, the requirement for a declaration of remorse for release, military roll call and other methods of arbitrary treatment. Commenting on the indefinite hunger strike, which began on 25 May, prisoner Mehmet Ali Kayan said in a telephone conversation with family members, "Our demands must be met. These practices must end. The torture must stop."
The action first started with six prisoners, then four more joined. Kayan said: "We went on strike against the military roll call, inhumane treatment, confiscation of books, refusal to hand over incoming letters, refusal to accept transfer requests, solitary confinement punishments and refusal to release from prison. Make sure our voices are heard and our demands accepted."