Prisoners in Silivri protest violations of their rights
Prisoners in Silivri talked about the rights violations they are subjected to in the phone calls they have with their families.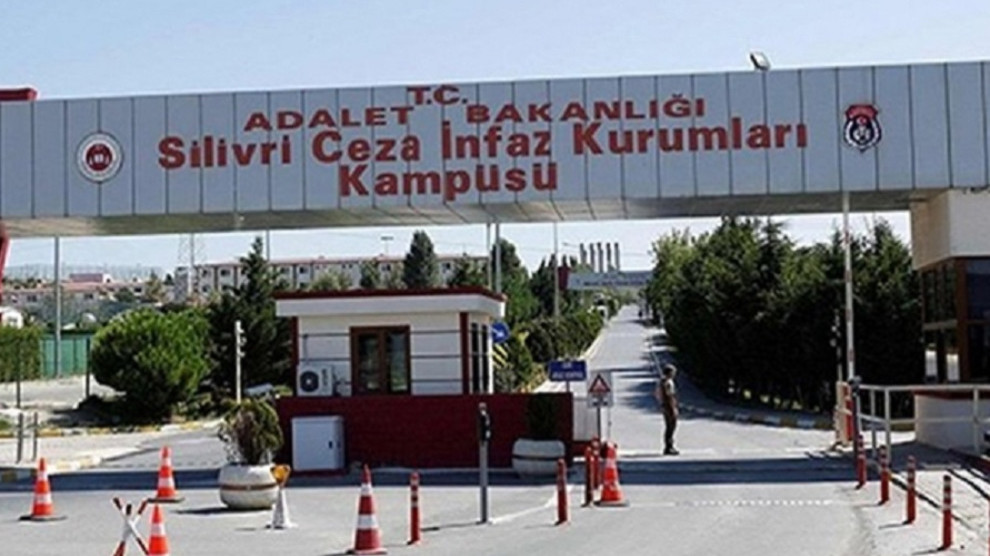 Political prisoner Dilbirin Orhan (23), who is being held in Silivri Prison No. 5, talked about the rights violations in prison in a phone call with his family. Zehra Orhan said that her husband, Dilbirin Orhan, told that prisoners had no hot water, and that the water reaching them was muddy when available to them at all.
Zehra Orhan added that her husband told her that hair and other things were found in the food served to them and added that letters are not given. Orhan also underlined that no measures were taken within the scope of the pandemic and the necessary hygienic conditions were not ensured. Furthermore, families cannot send products to prisoners.  
Orhan ended her statement with the appeal by her husband: "Make our voices heard. We will rise up, but our voices cannot reach the outside, you should be our voice."