Prisoners in Urfa not treated after refusing handcuffed examination
Sinan Celik, jailed in No. 1 T Type Closed Prison in Urfa, said that they were not treated after they had refused handcuffed examination and intraoral search.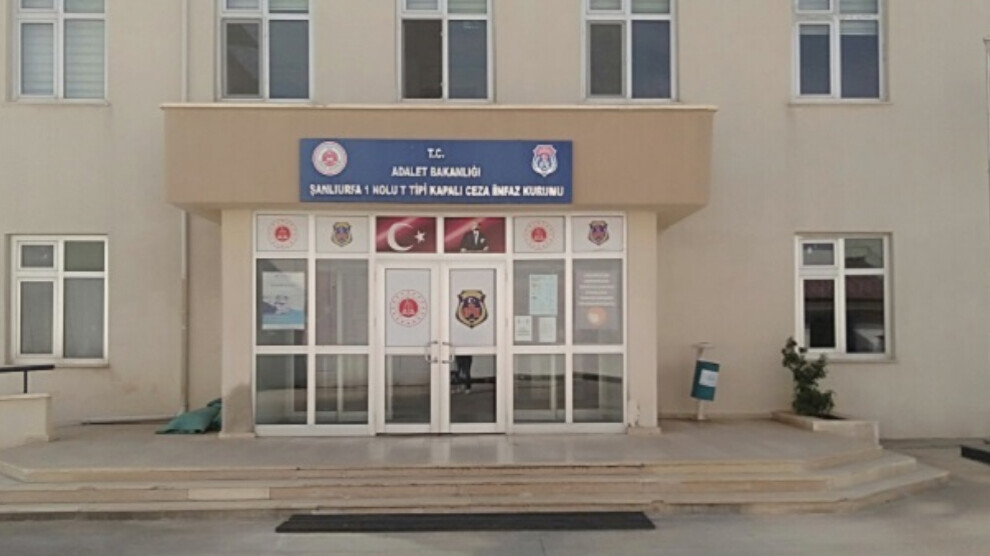 In a phone call, prisoner Sinan Çelik told his mother, Şöhret Çelik, about the rights violations they were subjected to. Çelik, who was sentenced to 13 years in prison in 2015 for "membership in a terrorist organization", stated that there were serious violations of rights in the prison.
Çelik, who constantly suffers from stomach and enteralgia, said that they were not examined by doctors in any way. He reported that he was taken to the infirmary in the prison last week: "They said they would do an intraoral search by force. When I refused it and handcuffed examination, I was brought back to the prison without treatment." Çelik added that he received a visiting ban when guards alleged that he pulled a knife against them.
Mother Şöhret Çelik said: "My son continues to suffer from stomach problems and enteralgia. His right to treatment is denied and be granted to him as soon as possible."