Prisoners on hunger strike: We'll resist till isolation is lifted
The prisoners on hunger strike against the Imrali isolation send a message: "We will be on hunger strike until the isolation is lifted."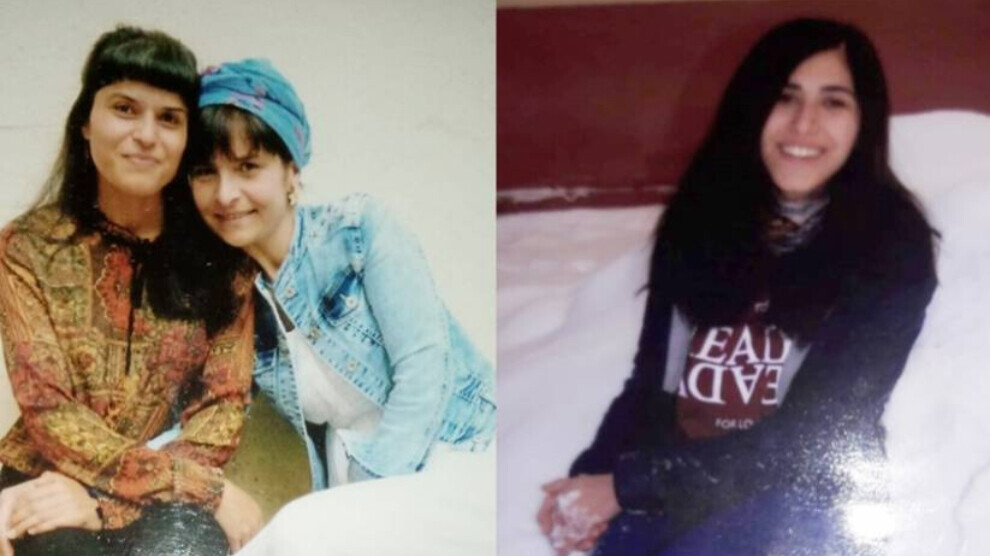 The indefinite alternating hunger strike launched by PKK and PAJK prisoners to demand the end of the isolation against Kurdish people's leader Abdullah Öcalan is on its 6th day.
The 2nd group took over the hunger strike actions today. Ela Kamış and Hivda Çelebi, who are held in Bayburt M Type Closed Prison, handed over the hunger strike to Sibel Kaya and Şehriban Akdere.
The determination of our people gives us strength
The women who took over the action conveyed the following message: "We get more morale during strike time. We have written our demands and the purpose of our strike to all the necessary authorities. We will continue our hunger strike until the isolation on the leadership is lifted. We have a common bond with our people. The determination of our people give us strength."