Prisoners strip searched and harassed in Şırnak Police Department say they would file complaint
Two citizens who were subjected to a strip search in Şırnak Police Department after being detained said that they would file a criminal complaint.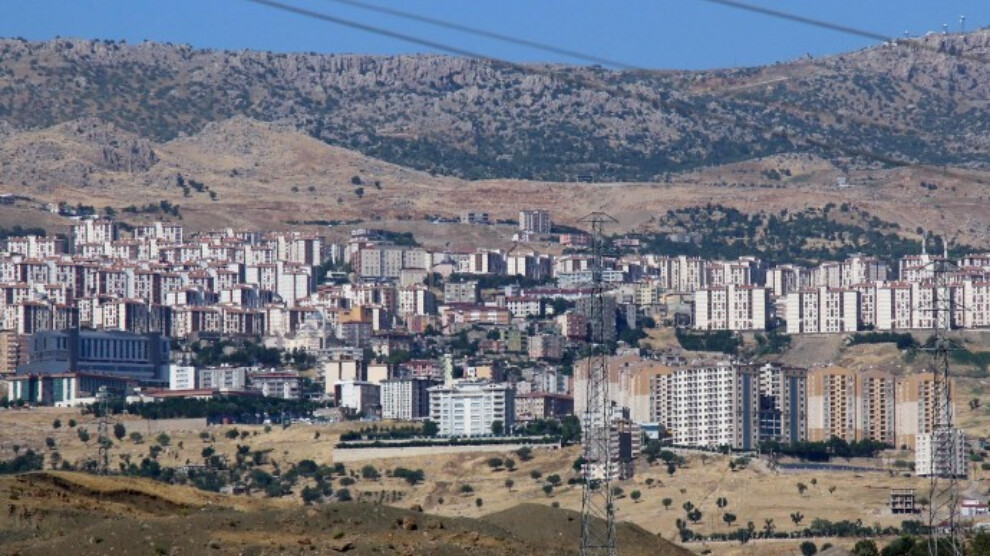 As part of the investigation carried out by the Şırnak Chief Public Prosecutor's Office, 24 people were taken into custody in house raids in the provinces of Şırnak, Cizre, Silopi, İdil, Beytüşşebap and Siirt on 9 January. While 3 people were released on 10 January after giving their statements at the police station, 4 of those referred to the courthouse on 11 and 12 January were remanded in custody and 7 people were released. The detention period of the remaining 10 people was extended for another 4 days.
Reversed handcuffs
Two citizens, who were released after being detained as part of the operation, told about their experiences in the police station. Due to security concerns and the psychology created by their experiences, both people did not want to be named.
One of the citizens, who was detained in a raid on his house on 11 January, stated that he was first taken to the Cizre District Police Department and then to the Şırnak Police Department. He said that during this time, his hands were handcuffed behind his back and the plastic handcuffs tightened very much. When he reported the situation, the police tightened the handcuffs even more.
Strip searches
The citizen said that he still could not move his left thumb, because of the reverse handcuffs and added that he was subjected to a strip search at the Şırnak Provincial Police Department. "While I was being held in custody, they took me to a room. There were 4 policemen and a translator in the room. When I entered the room, I was told 'We're going to ask you a few questions. If you answer these, we will send you to Cizre immediately. If you do not answer, you will be sentenced to life imprisonment'. After I told them I wouldn't talk without my lawyer, they started yelling. They were all shouting and laughing at the same time."
Questioned without the lawyer
Another citizen, who was detained on the same day, stated that he was also handcuffed at the back and taken to Şırnak Provincial Security Directorate. He added that he was subjected to a strip search before being placed in custody. He also reported that the police wanted to question him without his lawyer.
Complaint to be filed
The two citizens, who stated that their psychology had deteriorated due to the practices they were subjected to while in custody, said that they would file a criminal complaint regarding these unlawful practices.