Reactions to demands for execution of demonstrators in Iran grow
227 parliamentarians in Iran issued a joint statement to ask the judiciary to implement the death sentence for demonstrators. The Iran's Human Rights Organization stated that those who demanded the execution were complicit in this crime.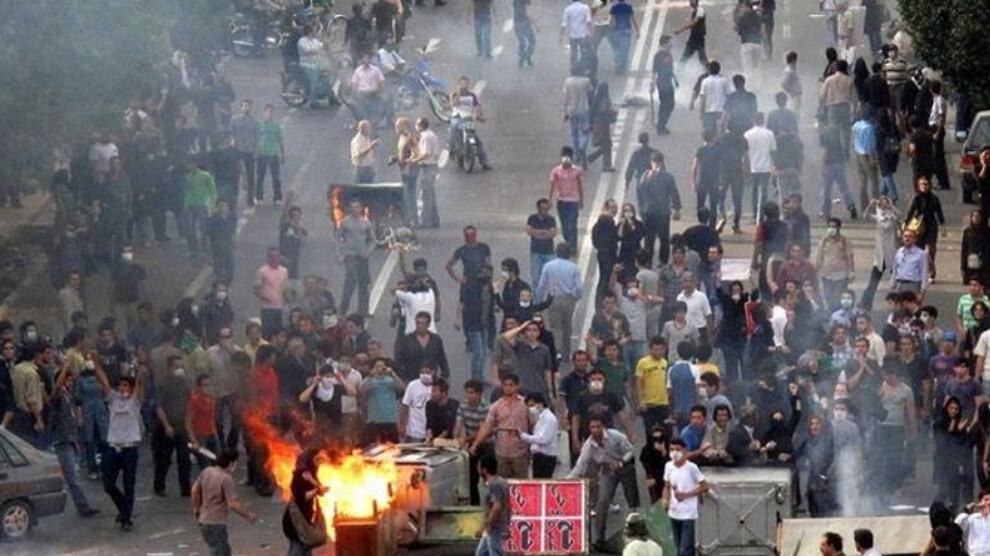 227 Iranian parliamentarians described the protests as demonstrations "against God" and demanded that the Iranian judiciary implement the death sentences given to the demonstrators.
Following this statement, the Head of the Iranian Judiciary, Xulam Hussein Muhsini, demanded from the judges that the cases of the arrested demonstrators be completed as soon as possible and the demonstrators punished.
On the other hand, Iranian Human Rights Organization Chairman Mehmud Emiri Muqedem said in a statement that protests are the basic right of the people. Stating that the killing of the demonstrators and imposing the death penalty is an international crime, Muqedem said that those who want the demonstrators to be executed are complicit in this crime and an investigation should be launched against them.
Thousands of people were arrested and sentenced by the Iranian regime forces during the 53-day protest in Iran and Rojhilat Kurdistan. According to the information obtained, 8 people have been sentenced to death so far.