Remains of prisoner Nurcan Bakir finally delivered to her family
The remains of Nurcan Bakir who put en end to her life in Burhaniye T Type Closed Prison to protest the repression against prisoners, were finally delivered to her family.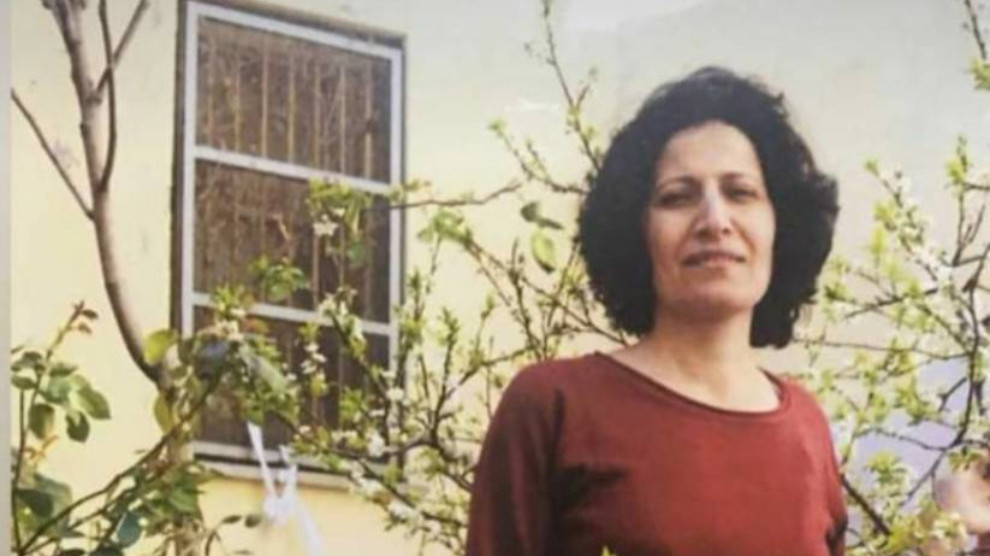 Political prisoner Nurcan Bakir, who had spent 28 years in prison, ended her life at Burhaniye T Type Closed Prison, where she was held to protest the ongoing repression in prison.
Bakir's remains were kept at Bursa Forensic Medicine Institution (ATK) on the grounds that some documents were missing.
Bursa Cemetery Directorate caused a lot of problems to Nurcan Bakir's family and after being denied a coffin and a transport vehicle, the family was also denied permission to carry the coffin by plane. 
In the end, the family had to transfer the coffin by their means and set off for Mardin.
Police teams follow the family on their way to Mardin.