Three demonstrators killed in custody in Iran
Three protestors have been killed in custody in Iran amid violent crackdown on anti-government protests.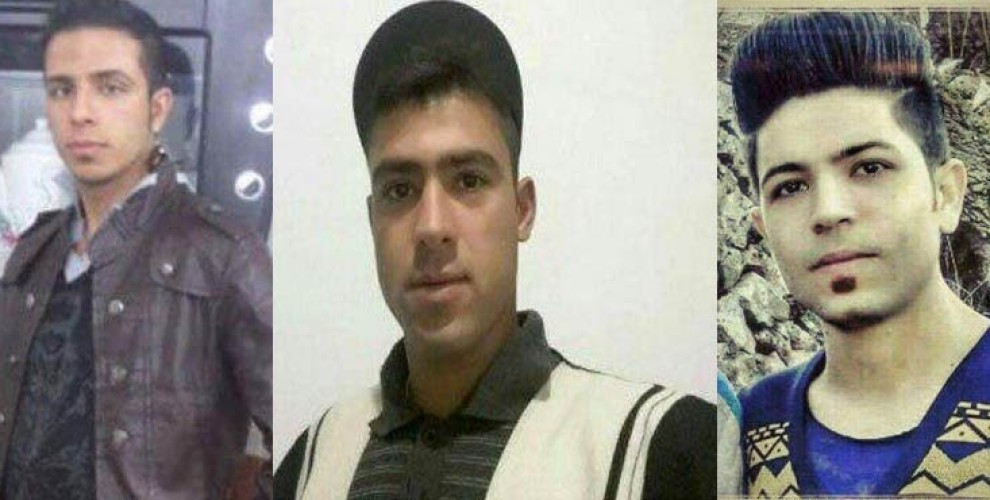 Speaking to an Iranian satellite TV channel, human rights lawyer Nasrin Sotoudeh said protestors named Sina Gabari, Wehid Hayderi and Musil Adili were killed by Iranian forces in custody.
At least 21 people died after violent clashes between protesters and security guards during more than a week of demonstrations. More than 1,000 people, including at least 90 students, were arrested.
"I spoke to a prisoner in Evin prison and I was told that three detainees had lost their lives," Sotoudeh said.
Iranian police claim that all three committed suicide in prison.