Three prisoners go on hunger strike in Kilis L Type Closed jail to protest torture
Three prisoners held in Kilis L Type Closed Prison went on hunger strike against torture.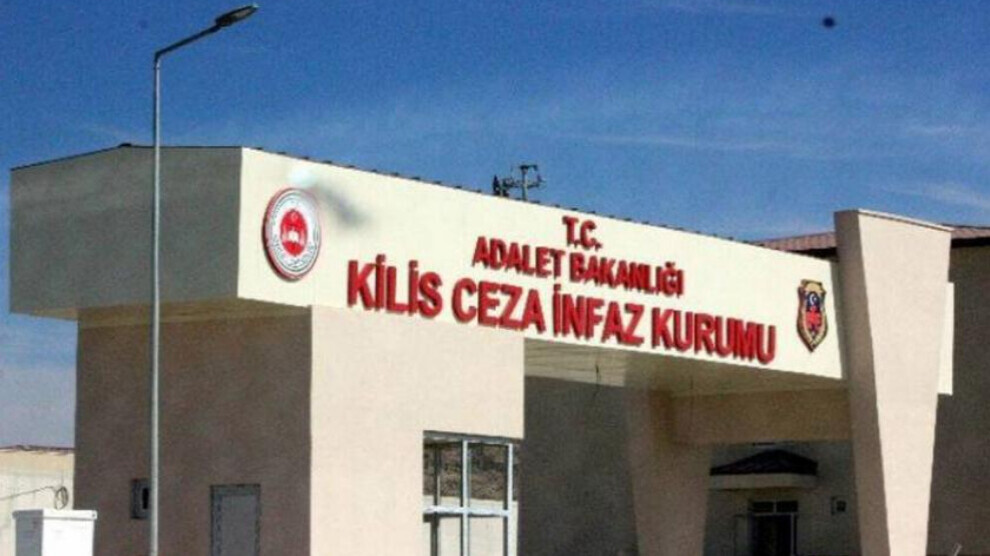 Uğur Taşdeviren is a prisoner in Kilis L Type Closed jail. He talked about the torture they were subjected to in a weekly phone call with his family living in Viranşehir, in the province of Urfa. He said that he and prisoners Hüseyin Osmanpur and Hüseyin Aydın, had gone on hunger strike on Monday.
Taşdeviren said that there were only 4 political prisoners in Kilis jail and added that a "standing count" was imposed on them. He said that they were threatened a month ago by the guards when they refused this type of imposition and added that a prisoner called Ihsan Iyinç, who was deported from Van Prison to Kilis a month ago, was put in a solitary cell 5 days ago without any justification.
"The other 3 prisoners did not speak up, but they have been claiming rights since he arrived," said Taşdeviren, adding that the hunger strikes will continue until his friend Ihsan Iyinç is brought back to the ward and the imposition of the "standing count" comes to an end.
Taşdeviren also said that Hüseyin Osmanpur, Hüseyin Aydın and himself were taken to solitary cells after the decision to go on a hunger strike, and that their protest continued now as a "death fast" because their necessary needs were not met by the administration.
Calling on the Human Rights Association (IHD) and solidarity associations with prisoners, Taşdeviren said that delegations should be sent to the prison to visit the prisoners and learn about their conditions.