Turkey is the top violator of human rights in Europe
Turkey is leading the countries on European Court of Human Rights' top violators list according to the data provided by the court's president Guido Raimondi.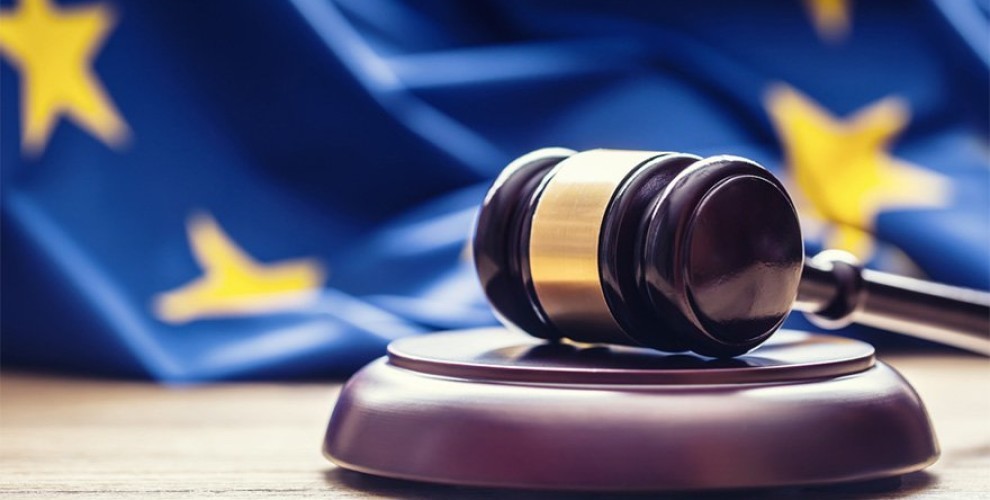 According to a report published by the ECHR for the year of 2017, top human rights court ruled that Turkey violated human rights in 2988 cases and led the countries with most human rights violations among European countries.
"Recent years had seen a significant reduction in the number of pending cases from Turkey essentially as a result of the existence of a direct appeal to the Constitutional Court, a remedy that we had considered effective. Since last July's tragic attempted coup d'état, Turkey has climbed back up to second position, with a very significant increase in the number of cases" the 2017 report read.
Speaking at a press conference that was organized to present ECHR's 2017 report, Raimondi said Turkey is the leading human rights violator among the 47 signatory countries of the European Human Rights Convention.
Raimondi didn't comment on the situation of Kurdish leader Abdullah Ocalan and Turkey's attack on Afrin.
More than 7,518 new cases were opened against Turkey in 2017 and more than 30 thousand appeals have been since the military coup attempt of July 15, 2016. Raimond said that about 27 thousand of these appeals were turned down because the legal process in Turkey were not finished at the times of the appeal.
ECHR reported a 275 percent increase in cases against Turkey in 2017.
The cases against Turkey constitutes 13.3 percent of total cases in ECHR. Turkey follows Romania and Russia as the countries with most cases list.