Woman urges Turkish authorities to release sick husband
Firuze Polat, wife of prisoner Ayhan Polat who has been jailed for 4 years in Van F-Type Prison, has called on Turkish authorities to release his sick husband.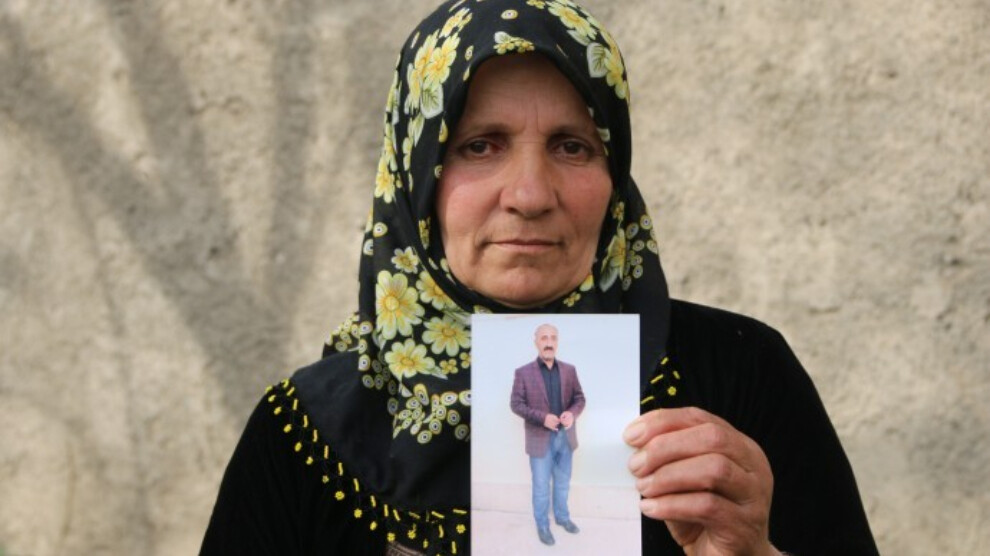 Ayhan Polat, a former provincial council member of the Peoples' Democratic Party (HDP) in Yüksekova district of Hakkari province, was sentenced to 10 years and 6 months in prison for "aiding and abetting a terrorist organization". Polat, who has been jailed in Van F Type Closed Prison for 4 years, suffers from many health issues. His wife Firuze Polat pointed out that her husband was sick and called for his release.
"MY HUSBAND IS STRUGGLING WITH SEVERAL DISEASES"
Polat said that, "There is neither any footage nor any other criminal element in my husband's case file. He was sentenced only through the statements of anonymous witnesses. My husband has been struggling with several illnesses in prison for a long time. He has heart problems and has recently had angiography. He had suffered a heart attack before his arrest. In prison, prisoners cannot receive proper treatment."
"LET THIS PERSECUTION END"
Polat noted that she had to take care of 4 children alone after his husband was arrested and that she was having financial problems. According to her, what has been done is persecution that should end.
"I want all political prisoners to be released and meet their children and families. Now we want justice to be served," she added.