120 families left their homes due to Turkish attacks on Bashur
The invading Turkish state's attacks against civilian settlements in Sidekan, Southern Kurdistan continue.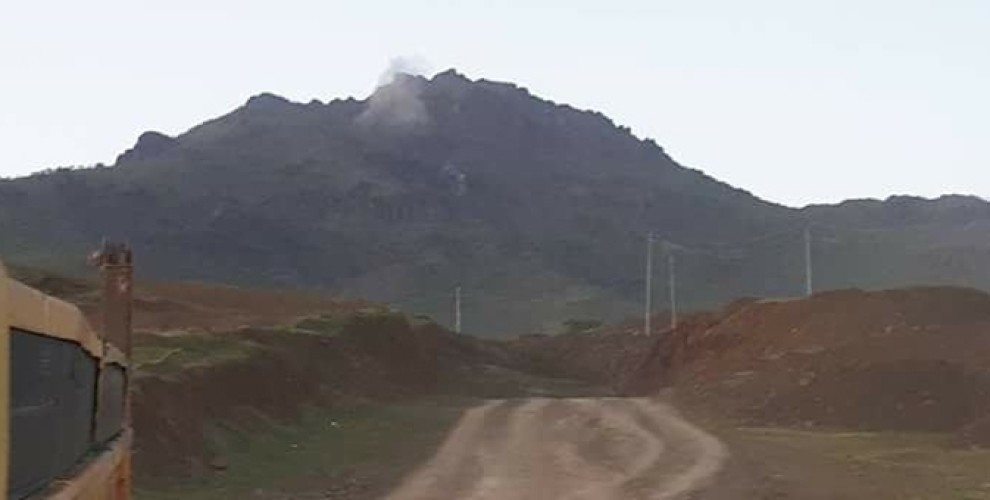 Turkish state continues its aerial and artillery attacks against civilian areas in Sidekan region in Soran region in the countryside of Hewler, Southern Kurdistan.
According to reports, the invading Turkish state is carrying out artillery attacks on the villages in the region in addition to Xakurke and Geliye Reş.
Local people state that Turkish attacks are directly targeting civilian population, stressing that there are no PKK guerrillas in the areas targeted by the bombardments.
Sidekan town official İhsan Çelebi told RojNews that two civilians got wounded and more than 120 families from 10 villages had to leave their homes because of the attacks.
Çelebi added that forces of the invading Turkish state have crossed 3 km into Bashure Kurdistan territory.