18,000 people in quarantine in Van
The official figures of 478 coronavirus infections and ten deaths for Van are likely to be greatly understated. The mourning ceremony of an Islamist group in the province bordering on Iran triggered a new wave of infections in early May.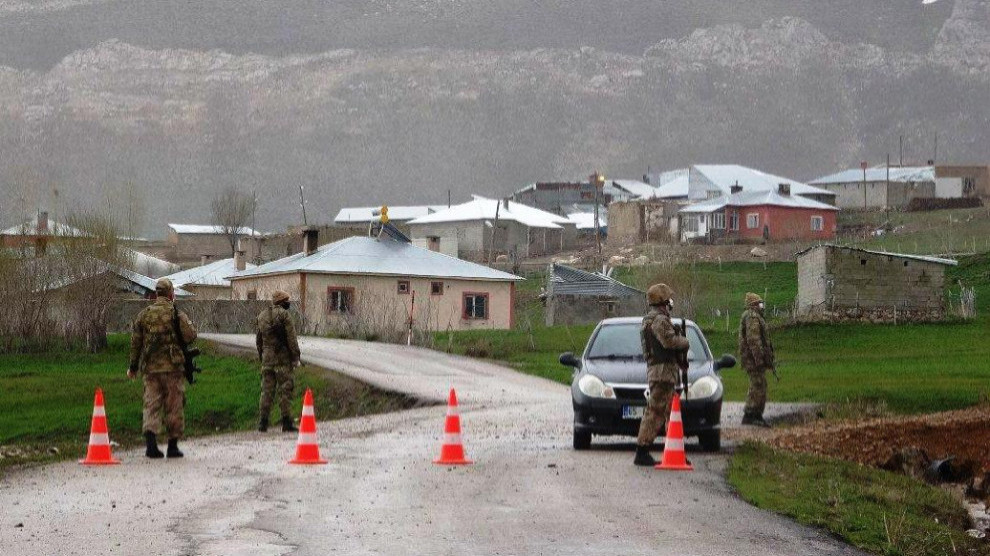 In the province of Van in Northern Kurdistan, the number of officially registered infections with the coronavirus has risen to 478. Ten people have died in the whole province as a result of the Covid-19 disease. According to the government, about 18,000 people are in quarantine in two districts of the city.
However, the official coronavirus figures for Van are likely to be greatly understated, as the region is an important traffic junction due to its proximity to Iran, and many refugess come to Van through the mountains from neighbouring countries and Afghanistan. A funeral service of the pro-jihad Tevhid group on 5 May also led to a new wave of infections. While mourning ceremonies were prohibited everywhere, the followers of the ISIS-related group were allowed to hold their event in the village of Ortanca. In the mentioned village in the Ipekyolu district, 128 infections have been detected so far. In the neighborhood of Eminpaşa in the district of Edremit, where a funeral service had also taken place despite the ban, the number of infected persons was 35.
Refugees in Van exposed to Coronavirus without protection
Meanwhile, due to the precarious situation of refugees in Van, the Research Association for Migration warned that they are defenceless against the Corona pandemic. "While it was already difficult for these people to find shelter and food under normal conditions, the situation is now much worse. They lack any kind of health care, and since refugees are always considered to be at best secondary in this phase, nobody is listening to their voice," said Hanife Güzel, co-chair of the Migration Research Association in Van.
Officially 4,369 dead in Turkey
With more than 157,000 infected people, Turkey remains the ninth most severely affected country by coronavirus. Minister of Health Fahrettin Koca reported Monday evening that the number of confirmed cases had risen by a further 987 within the past 24 hours and now stands at 157,814. In addition, another 29 people died of Covid-19 in the same period. According to government figures, this brings the total number of deaths in Turkey to 4,369. According to the official figures, 120,015 people have recovered so far.
RELATED NEWS: