23 people including politicians detained in Van
The Turkish regime continues its political genocide operations against the Kurdish people and their elected representatives.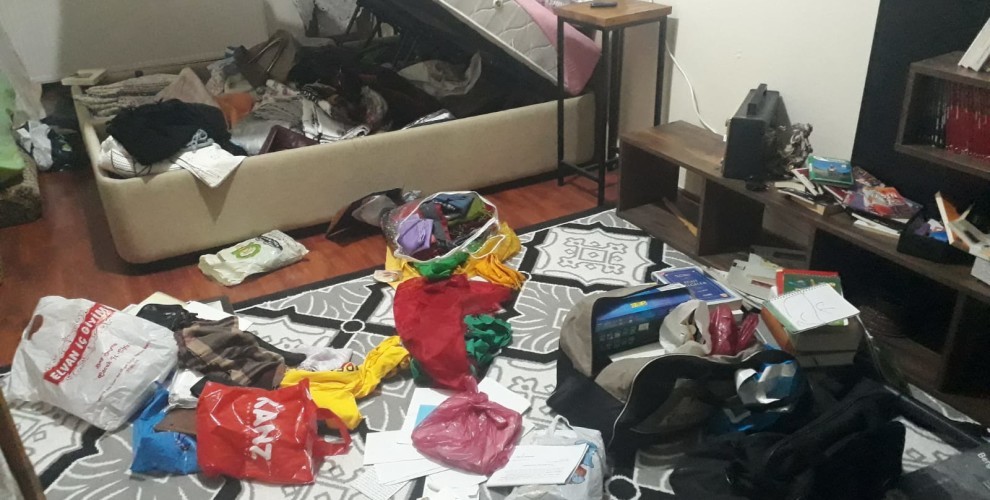 Turkish police carried out house raids in Van province early Wednesday morning and detained as many as 23 people who include administrators of the HDP (Peoples' Democratic Party) and DBP (Democratic Regions Party).
The detainees have been taken to the anti-terror branch of Van Security Directorate.